Eco-labeling practices are spread all over the world today, and many eco-labeling programs are implemented. The main reason why eco labels have become widespread in this way is that, in general, this practice must be certified by an impartial and independent, accredited organization.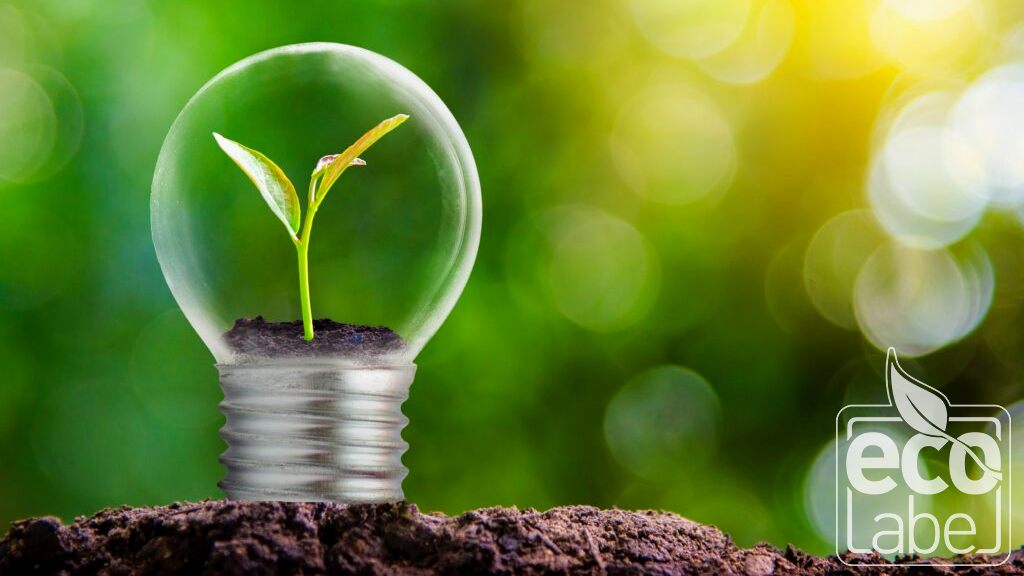 The approach that all eco-labeling practices are based on is that products bearing this label go through an approval process that they meet a set of environmental standards. Eco labels, while promoting consumer awareness on the one hand, have a significant impact on the marketing of environmentally preferred products on the other.
There are many types of certification, most of which have been developed at national level. However, all of these have internationally applicable features. As such, some eco labels developed in European countries are used in the USA, while some eco labels developed in the USA are used in European countries or any country in the world. Some eco labels have been developed especially for international application. The ECO LABEL certification and labeling program is an example.
Type 14024 eco labels described in the ISO 1 standard are international and multi-criteria eco labels. The Type 1 label is a third-party assessment based on a set of criteria for the environmental impact of a product throughout its entire life cycle. These labels are the most used labels by eco label programs.
In the ISO 14024 standard, Type 1 environmental labeling is defined as follows: It is a voluntary and multi-criteria third-party program that shows the overall environmental preferability of a product in terms of its life cycle based on a certain product group. The Type 1 labeling method is used all over the world today. In our country, this standard has been published by the Turkish Standards Institute (TSE) with the following title: TS EN ISO 14024 Environmental labels and declarations - Type 1: Environmental labeling - Principles and methods.
ECO LABEL certification program, such as Europe Ecolabel applied in European Union countries, Nordic Swan applied in Scandinavia, Blue Angel applied in Germany (Blauer Engel), Umweltzeichen implemented in Austria, Ecomark implemented in Japan and EcoLogo programs implemented in Canada. Is based on the Type 14024 eco label program based on the ISO 1 standard.
The basic principles of all these Type 1 labels are:
It is based on volunteering
Criteria are determined by an impartial and independent organization and a license is given to use the label.
Compliance with the criteria can be verified
Consideration of a product's fitness for purpose and overall performance
Criteria are set to determine the measurable environmental impact of products
Criteria are determined according to the product life cycle
Criteria, TS EN ISO 14020 Environmental labels and declarations - Compliant with the requirements of the general principles standard.
An accredited organization audits are required for certification and labeling.
All documentation and labeling processes are transparent
In this period when the ecological balance is almost irreparably deteriorating, our organization acts with a sense of responsibility and tries to support manufacturers in various sectors to prove their ecological efforts.