How to Use the ECO LABEL Label?
Environmental certification programs, in general are impartial eco-labeling programs that try to make convincing, impartial and independent judgments about environmental product properties. These programs are voluntary and are used as positive sales arguments or the environmental impacts are objectively proven.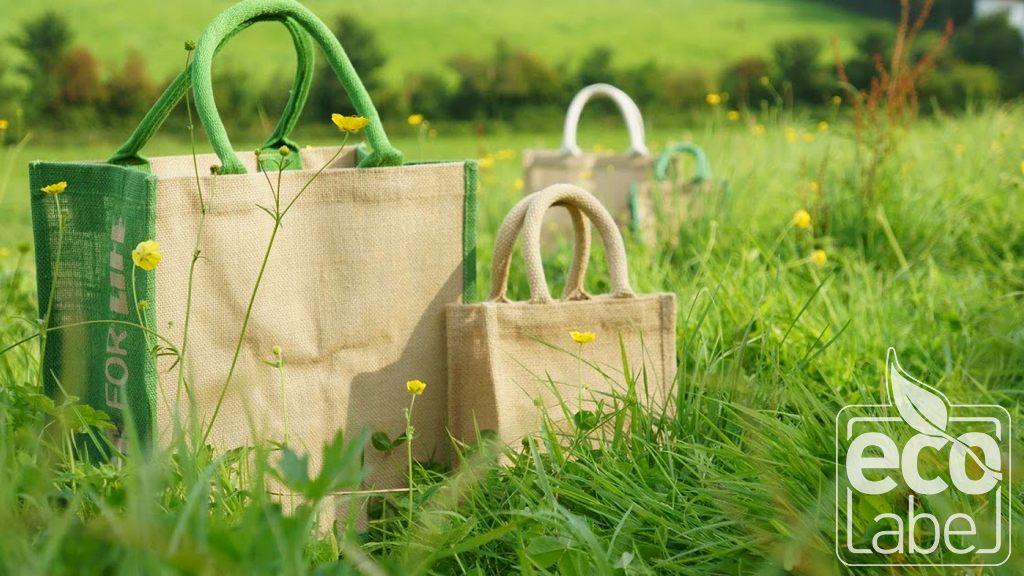 Most of the current national and international environmental certification programs are those that require approval by an accredited organization. These eco labels generally evaluate products based on a life cycle assessment.
Eco labeling programs are intended to provide information about the multiple environmental features of the products. Various programs are constantly raising standards to encourage environmental improvements and ensure that only a few products on the market meet certification requirements. In this way, manufacturing companies focus on creating products with environmental or social benefits.
Eco labels, also known as eco labels, help to recognize the environmental aspects of a product. In this way, products and services with the lowest environmental impact and smaller ecological footprint can be easily selected. The carbon footprint is measured for the entire life cycle of a product. Thanks to eco labels, the effects of consumption on the world are as small as possible.
Essentially, eco labels are divided into two large groups. The first group is official eco labels. These are labels approved by an accredited organization that determines that ecological criteria are met. ECO LABEL environmental labels fall under this group and our organization is an accredited organization. These labels are valid throughout the entire life cycle of a product and cover a wide range from organic foods to packaging, accommodation services to energy use. The second group is environmental self-statements. These statements cannot be technically verified and are based on company statements as "environmentally friendly" or "not harmful to the ozone layer".
Labels that inspire trust in consumers and verify that the product really meets the specified criteria are ECO LABEL and similar labels. Manufacturer companies can attach ECO LABEL effect to products approved after sensitive and detailed evaluations.
Our organization has a strong staff that closely follows the developments in the world in the field of science and technology and constantly improves itself. At the same time, it uses modern test equipment and applies test methods accepted all over the world. Within this framework, it provides ECO LABEL certification services to manufacturers.