ECO LABEL Certificate - Electronic Devices
One product group covered by the ECO LABEL program is electrical devices. Using efficient home and office devices results in significant reductions in energy consumption, which also means cost savings. A wide variety of energy-efficient appliances, whether used in the home or office, help save electricity and costs. Most of the other eco labels cover many large electrical equipment such as refrigerators, washing machines or dishwashers, but they do not cover small household electrical appliances. However, the ECO LABEL environmental label also covers small household electrical appliances such as energy-saving water heaters, coffee machines and hair dryers.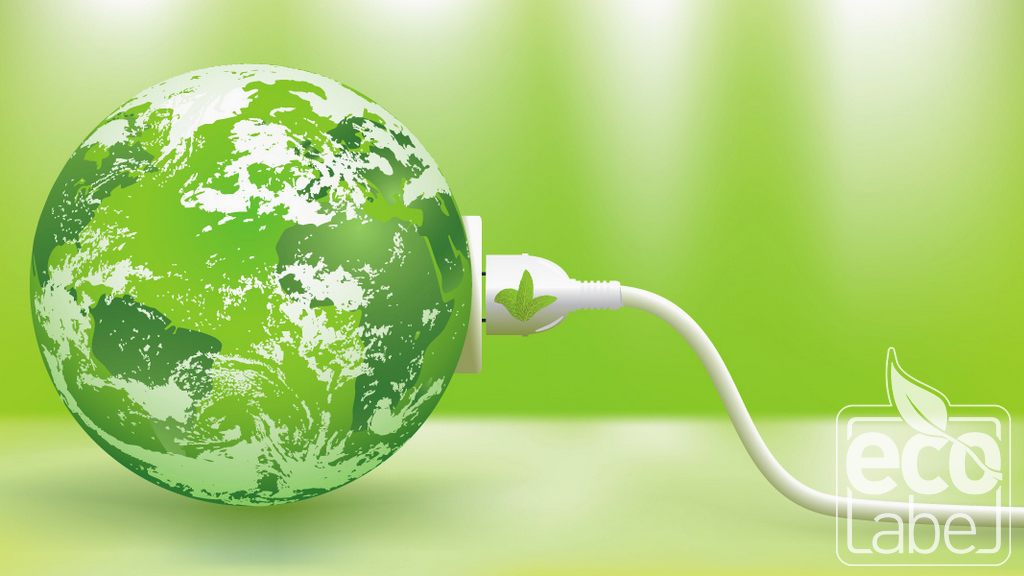 Durability and repairability are particularly important for all electrical devices. Because the energy and resources consumed during the production of these devices are very high. This is why ECO LABEL requires products to have replaceable batteries, a good replacement part, additional warranties, updates and enhancement options in order to last as long as possible.
In addition, when it comes to devices that operate using electromagnetic radiation such as mobile phones and cordless home phones, ECO LABEL goes beyond legal requirements and international standards and sets strict limits.
Today, many products and services carry signs and labels designed to facilitate purchasing decisions for consumers. To provide clear guidance when purchasing products and services, all eco labels focus on both raising awareness and increasing reliability. The ECO LABEL environmental label is a certification and meat that has gained the trust of consumers since the day it was first implemented.is a program of inhibition. ECO LABEL has an unrivaled product range. Thousands of products and services in almost all areas of daily life have been awarded with the ECO LABEL ecological label.
Our organization has a strong staff that closely follows the developments in the world in the field of science and technology and constantly improves itself. At the same time, it uses modern test equipment and applies test methods accepted all over the world. Within this framework, it provides ECO LABEL certification services to manufacturers.