ECO LABEL Certificate - Home and Living Products
Environmental labels, or eco labels, are programs designed to contribute to efforts to protect human health and the environment. The ECO LABEL certification and labeling program is also trying to achieve the same goal. Until today, hundreds of environmentally friendly products and services of many manufacturers have been awarded with ECO LABEL. People who use products and services that carry this label make sure they are doing the right thing for themselves, for the environment and for the future. Because ECO LABEL is legally recognized for the protection of people and the environment.It is an environmental label. ECO LABEL is based on scientific studies and very meticulously designed standards, and these standards have been designed with an impartial and independent approach. ECO LABEL has proven itself as a guide in the selection of environmentally friendly products since its first introduction.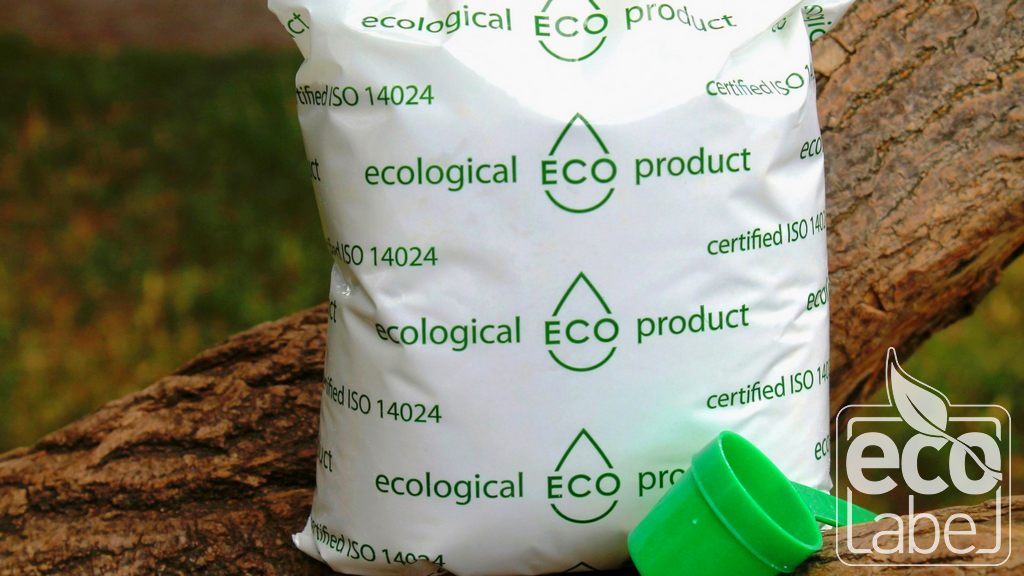 It is possible to group the products covered by the ECO LABEL program as follows: household and living products, paper and printing products, electronic equipment, construction and heating products and services.
ECO LABEL provides easy and reliable guidance for making environmentally friendly purchasing decisions, especially in everyday life. Depending on the product type, it focuses on a variety of different benefits for health and the environment. For this purpose, it tries to conserve resources by using recycled materials. Products such as sanitary paper, kitchen rolls, tissue paper and notebooks made entirely of recycled paper within the scope of household and living products contribute to the protection of forests and natural habitats. Recycled paper is a product that provides superiority in terms of environmental impact. The production process of these products provides approximately 70 percent water and 60 percent energy savings compared to pure fiber paper. Garbage bags or carrying bags made of recycled plastic conserve crude oil reserves and reduce waste piles.
Our organization has a strong staff that closely follows the developments in the world in the field of science and technology and constantly improves itself. At the same time, it uses modern test equipment and applies test methods accepted all over the world. Within this framework, it provides ECO LABEL certification services to manufacturers.