ECO LABEL Certificate - Services
The main products covered by the ECO LABEL program are generally grouped as follows: household and living products, paper and printing products, electronic equipment, construction and heating products and services. The ECO LABEL program offers environmentally friendly alternatives to public institutions, large consumers and small tradesmen in terms of services.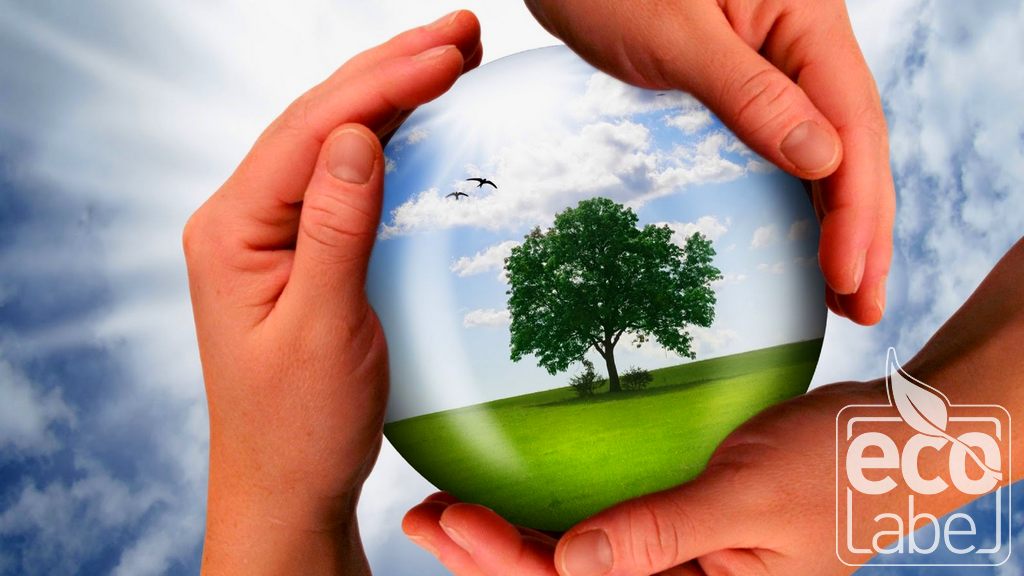 The service areas covered by the ECO LABEL certification and labeling program are camping areas and tourist accommodation facilities.
In the campsites service group, equipped areas suitable for camping and with mobile accommodation infrastructure are available to those who request, in return for a certain fee. On the other hand, accommodation facilities that are rented for accommodation purposes in a defined area and fall into the social service category are also included in this service group.
Tourist accommodation facilities, on the other hand, are rented for a certain fee to those who request a room that is sheltered and suitable for inpatient accommodation and has at least one bed in it. This type of service includes restaurants, cafes and sports areas, recreational activities and green areas within the facility.
The ECO LABEL environmental label includes these services and an eco label is given for these services. While making ECO LABEL certification, the environmental impact of these services throughout the entire life cycle is examined. The right to use the issued document and the logo of the eco label is generally valid for three years. During this period, criteria are regularly improved by taking technical developments, market changes and consumer expectations into consideration, while on the other hand, the company's ability to meet the relevant requirements is monitored. In order to continue using the ECO LABEL logo, companies must comply with all criteria as well as best practice and performance conditions.
Environmental impacts generally considered in these criteria are: environmental pollution, energy consumption and management, waste management, resource use, biodiversity, ecosystem health and human health..
Our organization has a strong staff that closely follows the developments in the world in the field of science and technology and constantly improves itself. At the same time, it uses modern test equipment and applies test methods accepted all over the world. Within this framework, it provides ECO LABEL certification services to manufacturers.