ECO LABEL Certificate - Construction and Heating Products
An important product line covered by the ECO LABEL program is construction and heating products. The ECO LABEL program plays an important role in the selection of healthy and environmentally compatible materials used in construction activities. The ECO LABEL environmental label helps companies in the selection of healthy and environmentally compatible materials for both construction materials made from scratch and renovation materials. The product range in this product group spreads a wide range from floor coverings to thermal insulation.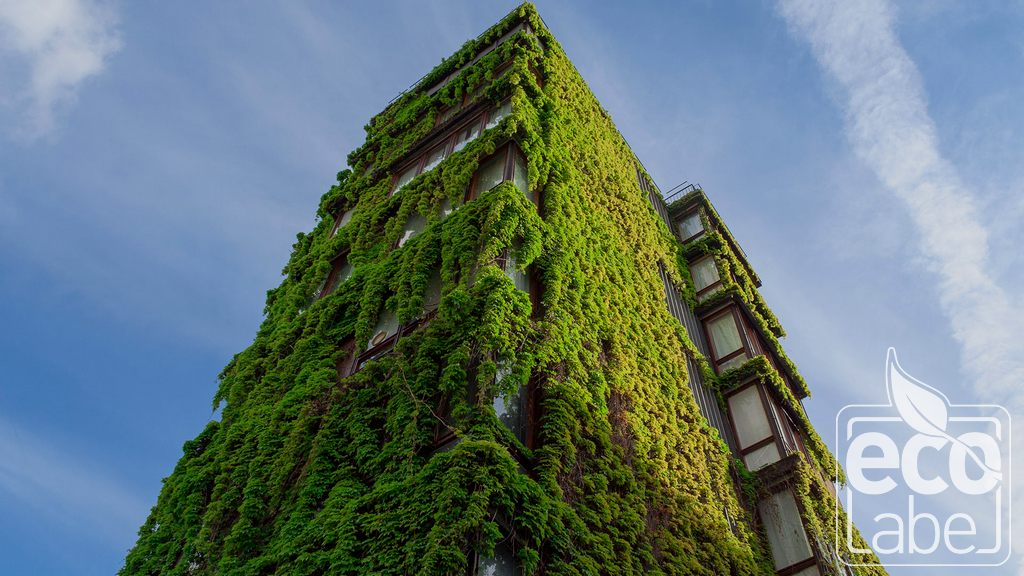 The main criteria for this product line in the ECO LABEL program are that the materials release very little solvents and other volatile substances into the room air, minimize pollutants and preservatives, and use timber from sustainably managed forests.
Today, large quantities of coatings and paints are used in construction activities. Wall paints and coatings contain alarming amounts of solvents, softening agents and formaldehyde. These pose a danger to human health and the use of low-emission and low-polluting products is important in minimizing potential health risks.
The application of ECO LABEL labeling covers a wide variety of indoor floor coverings such as wood panels or parquet floors, carpets or elastic floors, and allows low-emission paints and coatings to use the ECO LABEL label. This permit also applies to structural elements such as adhesives and fillers.
On the other hand, thermal insulation materials and suspended ceilings in buildings are elements that save energy and reduce noise. However, if these products are produced using materials containing harmful substances, they pose a significant risk to health and the environment. ECO LABEL criteria go beyond the criteria in legal regulations and national and international standards and define thermal insulation materials and suspended ceilings with low emission of harmful substances and are harmless to human health. This also applies to external thermal insulation composite systems used on the exterior of buildings.
Our organization has a strong staff that closely follows the developments in the world in the field of science and technology and constantly improves itself. At the same time, it uses modern test equipment and applies test methods accepted all over the world. Within this framework, it provides ECO LABEL certification services to manufacturers.