ECO LABEL Certificate - Paper and Printing Products
People now have to live, shop, manufacture, renovate or equip an office in an environmentally friendly way. It is not possible to stop the damage in eco systems, which is getting harder and harder to return. The main purpose of all environmental labels, or eco labels, including the ECO LABEL certification and labeling program, is to contribute to these efforts.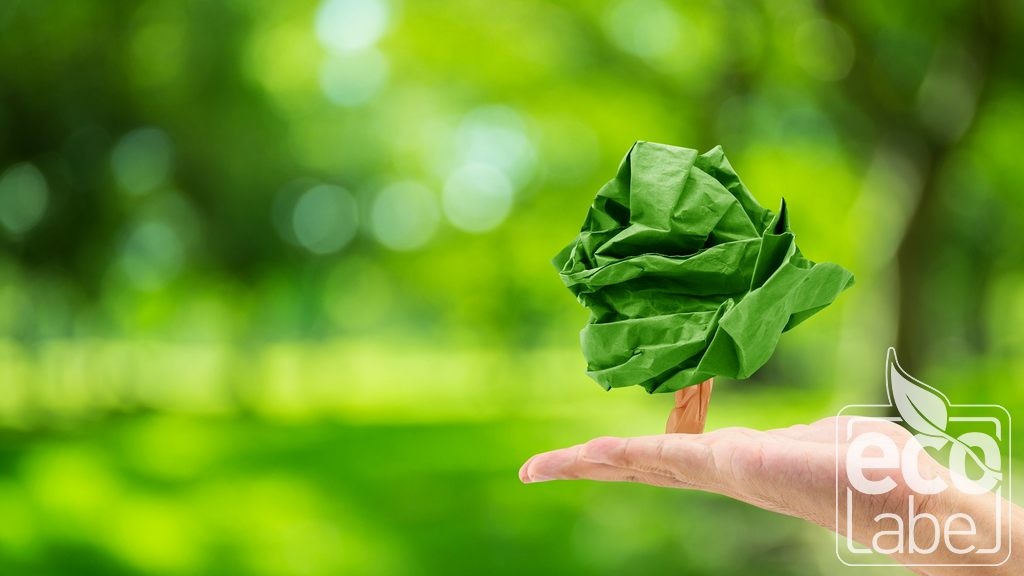 Among the product groups covered by the ECO LABEL program are paper and printing products. An environmentally friendly office is above all beneficial for people's health. Recycled paper, made entirely from waste papers, stands out among ECO LABEL products. On the other hand, when it comes to printing on paper, the ECO LABEL program again provides ecological guidance. Using recycled paper in offices is important for conserving resources.
Thanks to developing technologies, recycled paper is now almost as white as pure fiber paper. These papers are also used in printers and photocopiers without any problem. The ECO LABEL environmental label on these papers ensures that the paper fibers are entirely from recycled paper. This label is proof that forests are protected, as it protects trees from being cut down. Protecting forests also means protecting valuable habitats for animals and plants. Fully recycled paper also has an important advantage in terms of environmental impact. The production process of these products provides approximately 70 percent water and 60 percent energy savings compared to pure fiber paper. The ECO LABEL environmental label also proves that no harmful chemicals or chemical compounds or optical brighteners are added during the production of the paper.
The ECO LABEL environmental label also describes copiers with low emission, durability, low energy consumption and the ability to print double-sided. Likewise, among the products covered by the ECO LABEL label, there are also refillable toner modules.
Our organization has a strong staff that closely follows the developments in the world in the field of science and technology and constantly improves itself. At the same time, it uses modern test equipment and applies test methods accepted all over the world. Within this framework, it provides ECO LABEL certification services to manufacturers.