How to get ECO LABEL Certificate?
The main purpose of the ECO LABEL program is to reduce the negative effects of certain products on the environment and to make it easier for consumers to choose more environmentally friendly products. In order for a product to bear the ECO LABEL logo, it must have the requirements formulated for the ECO LABEL product groups. ECO LABEL is Type 14024 label type according to ISO 1 environmental certification standard.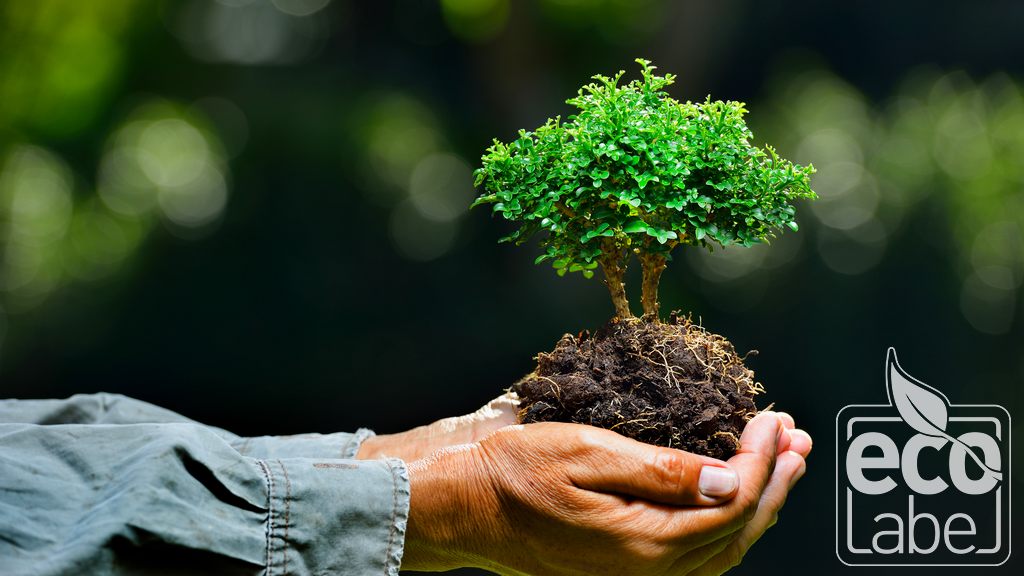 In order to obtain ECO LABEL certification, a manufacturer must meet the ECO LABEL product requirements. The main steps it will take for this purpose are:
Examine the entire life cycle for the product and identify key environmental factors
Setting strict requirements for defined key environmental areas, such as the chemical content of products and the use of harmful substances, waste separation and minimization, energy and water use, and quality and durability
Make sure no known endocrine disruptors, allergens or carcinogenic substances are used
ECO LABEL is a life cycle mark. The Ministry of Environment and Urbanization assists all eco-labeling organizations, including our organization, throughout the certification process, participates in audit visits, grants necessary permits and supports marketing and training activities on labels.
In order to have the ECO LABEL certificate and to use the ECO LABEL logo on the products, the manufacturer must request certification service from our organization. Upon request, our organization sends application documents to the manufacturer. Subsequently, company data are analyzed and comments are received for required points. After this stage is completed, audit visits are made to the company. In this process, it is evaluated to what extent the manufacturer fulfills the ECO LABEL criteria and to what extent it complies with the standard requirements.
In short, ECO LABEL is the easiest way to express a manufacturer's environmental work to consumers and is a clear message to consumers that the manufacturer is working systematically to reduce the environmental impact of the product throughout its life cycle.
Our organization has a strong staff that closely follows the developments in the world in the field of science and technology and constantly improves itself. At the same time, it uses modern test equipment and applies test methods accepted all over the world. Within this framework, it provides ECO LABEL certification services to manufacturers.