What is ECO LABEL Certificate?
Today, more than ever, efforts are made to create a sustainable future for future generations and those living today. All businesses are excited to be part of the solution. Today, many manufacturing companies are trying to be smarter and more environmentally friendly. Using less energy, water and other resources alone is not enough for the environment. It is now necessary to do more than that. The market leaders of the future will be those who have new and greener solutions before anyone else.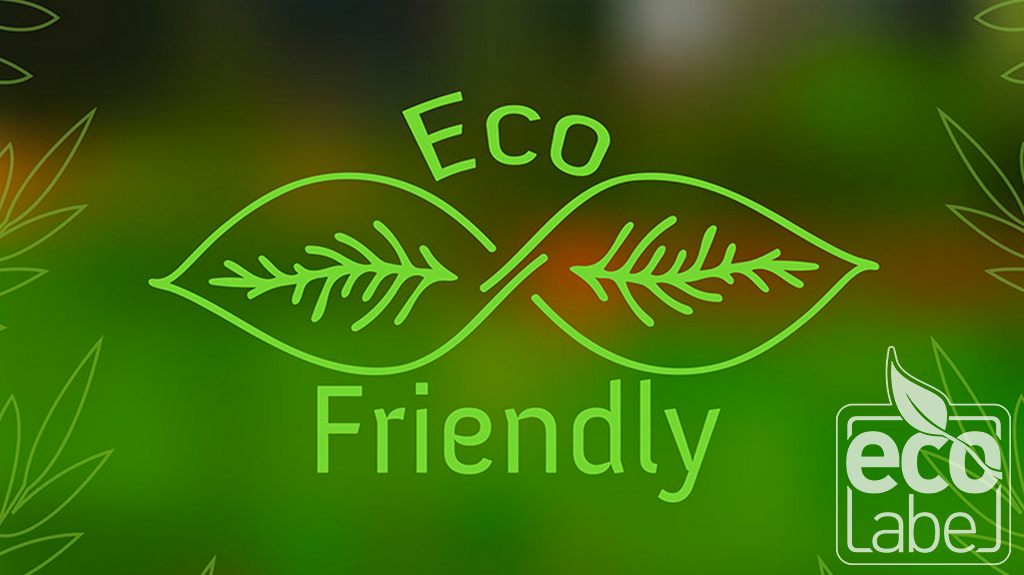 The ECO LABEL certification offers sustainable solutions based on a life cycle assessment and to reduce environmental impacts from production activities and consumption of products. At all stages of a product lifecycle, these requirements need to be continually improved to create demanding requirements and sustainable development. ECO LABEL certification and labeling program stands out among other labels at this point.
ECO LABEL certification is an official, independent and impartial certification. Today, many developed countries are in a position to be a driving force for a sustainable society and responsible lifestyle. The people of these countries act consciously when it comes to health and environmental concerns. Our country is strong enough to compete with developed countries in this regard, and the best example of this is the ECO LABEL program.
In developed countries, 90 percent of consumers recognize eco-labeling practices and at least 50 percent look for this label when they shop. Again, 75 percent of these people are worried about what they can do to protect the environment. These rates are gratifying and are expected to become widespread in other countries of the world.
ECO LABEL is one of the most recognized environmental certifications in the world and benefits from increasing international demand. The world's leading companies and brand owners prefer the ECO LABEL program for their products. ECO LABEL certification and labels are now a powerful and effective marketing tool. Manufacturers that want to have visible evidence of their environmental efforts receive ECO LABEL certification.
Our organization has a strong staff that closely follows the developments in the world in the field of science and technology and constantly improves itself. provides ECO LABEL certification services to manufacturers.