What are the Benefits of ECO LABEL Certificate?
To qualify for an ECO LABEL certificate, a number of specified requirements must be met. The main criteria to be provided by the manufacturer can be listed as follows, without limitation: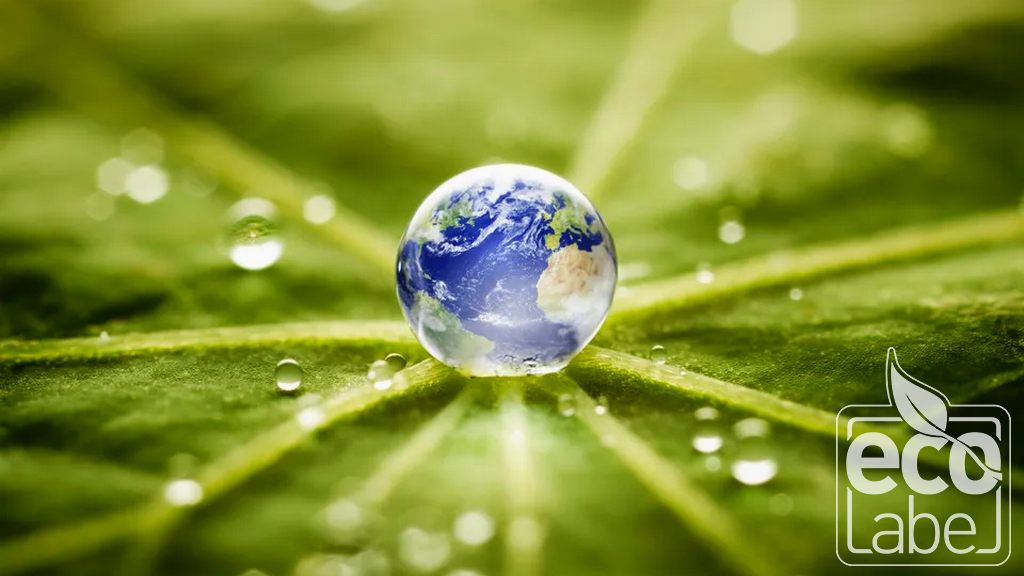 Presence of toxin in the product
Presence of artificial substances in the product
Atmospheric effects in production
Product transportation distance
Resources consumed in production
Waste generation as a result of production activities
Use of non-renewable resources in production
The amount of energy consumed in production
Water pollution caused during production
Geographical origin of the product
Geographical origin of the product raw material
Child labor in production
The five criteria that are heavily emphasized are child labor, water pollution, atmospheric effects, waste generation and energy consumption in all product categories. Of these, the child labor criterion is related to the social welfare impact category within the framework of life cycle assessment, and social welfare issues are generally considered important. The other four criteria are related to environmental health in general.
Current eco-labeling programs do not adopt the consumer approval of criteria, but the selection of certain product categories according to their perceived environmental impact. Identifying consumer preferences for one or more of the criteria mainly helps in the development and reformulation of eco labeling programs.
According to the researches, the most common advantages of having ECO LABEL certification are:
Developing markets that appeal to changing consumer needs
Promoting innovation as more sustainable products are invented
Establishing new value chains by establishing new production networks
Monitoring of environmental claims
Affecting consumer behavior towards more environmentally friendly products
Promoting economic efficiency in response to pre-defined standards
Providing economic support for sustainability
Reconsidering environmental improvement costs
The ECO LABEL environmental label is used as a tool to promote markets with specific characteristics. Such eco-labels provide information on characteristics that are normally unobservable or difficult to evaluate.
Our organization has a strong staff that closely follows the developments in the world in the field of science and technology and constantly improves itself. At the same time, it uses modern test equipment and applies test methods accepted all over the world. Within this framework, it provides ECO LABEL certification services to manufacturers.