What are ECO LABEL Tests?
Proper eco-labeling programs have the power to potentially reduce the environmental impact of consumption. But naturally, the success of these programs depends on consumer interest. This is only possible with the awareness of society. Eco-labeling is an important tool that helps consumers identify environmentally preferred products. Earth's ecosystem is limited, further expansion is not possible. However, on the other hand, the population is increasing. With the increasing population, the ecosystem has reached its limits. For this reason, experts also express the need to slow the population growth. In the near future, it is seen as a necessity to limit consumption.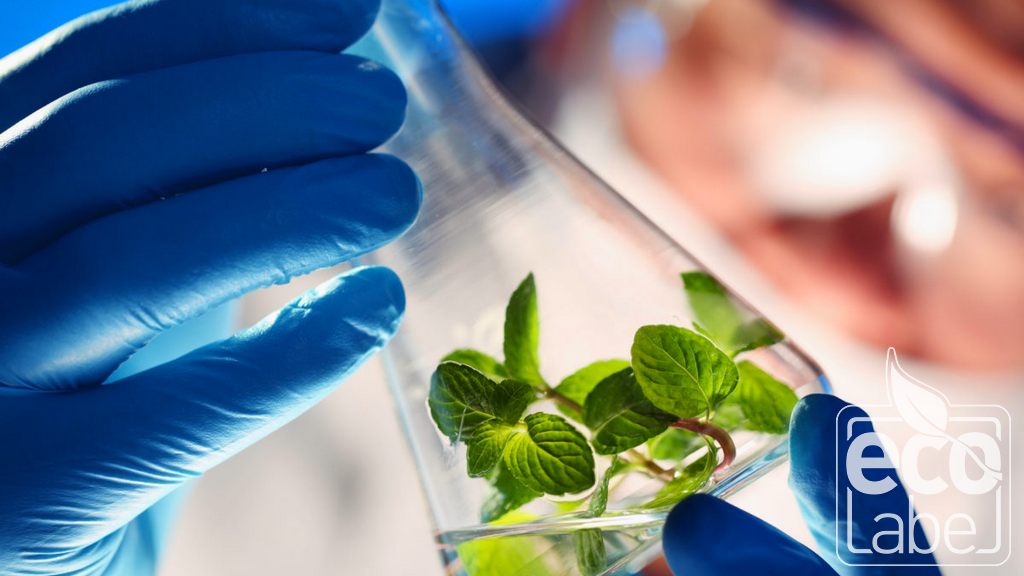 Eco-labeling programs provide information and evaluations to guide consumers in making purchasing decisions based on the environmental impact of products. The ECO LABEL program likewise provides environmental information that is not immediately provided by marketers and serves as a consumer protection tool.
The ECO LABEL certification and labeling system mainly has three purposes:
Avoiding misleading environmental information and advertisements
To encourage consumers to base their purchasing decisions largely on environmental attributes by providing the right information and to raise awareness
Providing market-based incentives for manufacturers to reduce the environmental impact of their products and production processes
Essentially, the American Environmental Protection Agency (EPA) explains the main purpose of eco-labels as to alleviate the environmental burdens of human consumption and thereby slow the depletion of the natural environment.
The ECO LABEL environmental label is designed for these purposes, and the manufacturers are audited in line with the criteria set for product groups, the necessary tests and analyzes are carried out and the data obtained are evaluated and the company is certified.is. Companies that have passed these audits can use the ECO LABEL logo on their products along with the ECO LABEL certificate. The tests carried out are based on test methods developed by international organizations and accepted all over the world.
Our organization has a strong staff that closely follows the developments in the world in the field of science and technology and constantly improves itself. At the same time, it uses modern test equipment and applies test methods accepted all over the world. Within this framework, it provides ECO LABEL certification services to manufacturers.