For What Kind of Products Has ECO LABEL Certificate Obtained Until Today?
Currently, there are more than 50 product and service groups that have been certified and labeled within the framework of the ECO LABEL program. Within these product groups, thousands of product and service types have been given the ECO LABEL certificate and the right to use the ECO LABEL logo. Particular attention is paid to the eco-labeling of imported products offered to consumers in our country.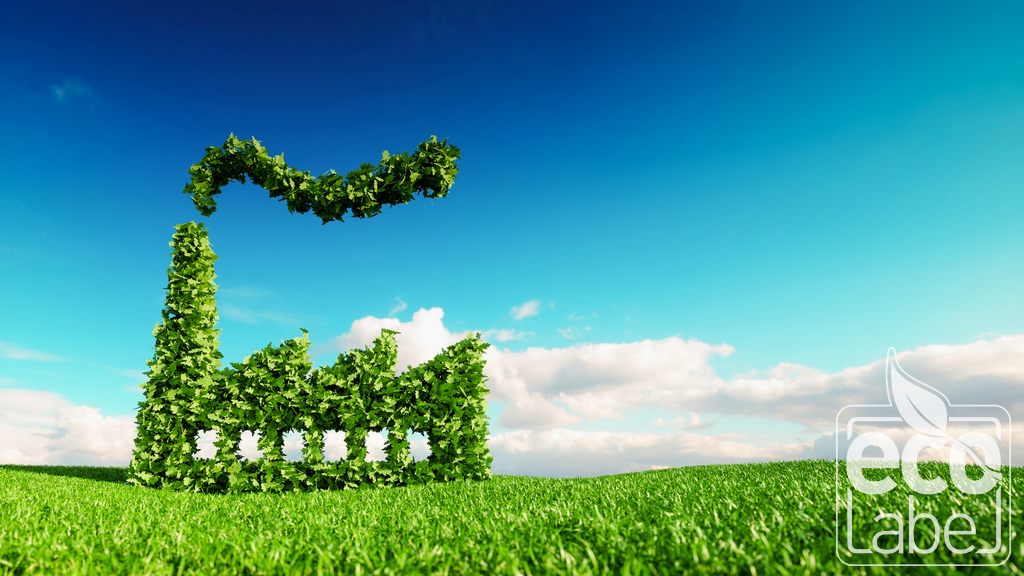 Products and services that live the ECO LABEL label must meet strict requirements covering their entire life cycle. In this respect, products and services with the ECO LABEL label are the easiest way to choose the right one for both the environment and human health.
The main products that have been awarded the ECO LABEL certificate to date, including but not limited to:
Cleaning products group: hard surface cleaning products, laundry detergents, industrial and institutional laundry detergents, hand dishwashing detergents, dishwashers detergents, industrial and institutional automatic dishwasher detergents, stain removers, grease solvents.
Cosmetic products group: cosmetics, absorbent hygiene products, skin care products
Hygiene products group: lady ties, toilet paper, paper towels, earplugs, cotton, soap, hair products, wet wipes
Textile products group: clothing, fabrics, textile products, diapers, children's textiles, shoes, bed mattresses
Building materials group: hard coatings, wood, cork and bamboo-based floor coverings, furniture, paints and varnishes, building panels, fireplaces, windows and exterior doors
Office product line: batteries and chargers, print cartridges, paper and envelopes, stationery
Our organization has a strong staff that closely follows the developments in the world in the field of science and technology and constantly improves itself. At the same time, it uses modern test equipment and applies test methods accepted all over the world. Within this framework, it provides ECO LABEL certification services to manufacturers.