Where to Find More Information on Using the ECO LABEL Logo?
While the number of eco-label programs was around ten in the 1990s when it was first implemented, this number has increased rapidly until today and today it has reached almost 200 in around 25, 500 industrial sectors. This has created serious confusion and skepticism among consumers and manufacturing companies. Today, consumers have difficulty recognizing the differences between the large number of eco labels in practice for a particular product. However, despite everything, the value of eco-labeled products and the recognition of certain eco-labels are increasing.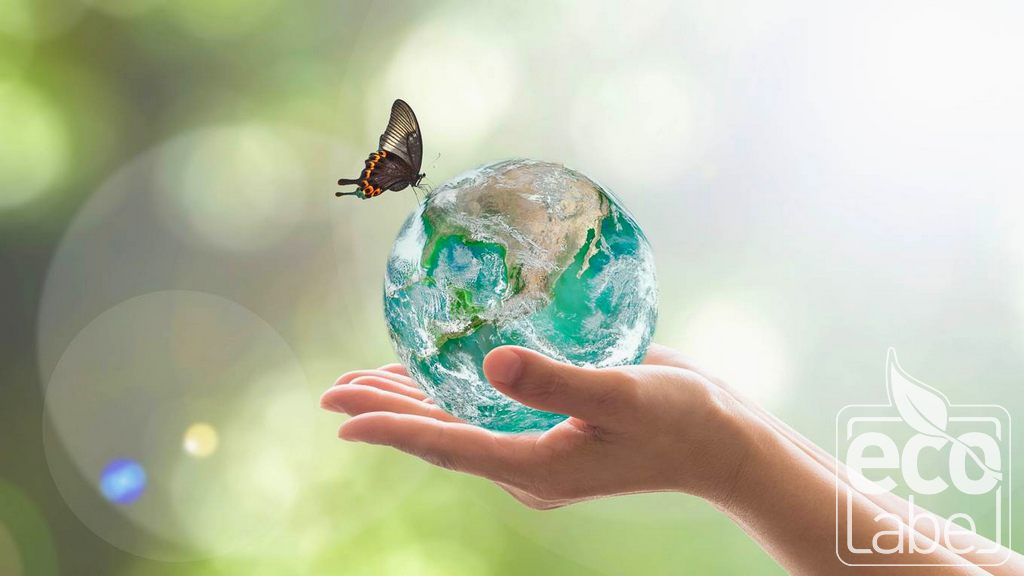 It is seen that consumers choose eco tags that contain simple and understandable messages. Therefore, the ECO LABEL program focuses on increasing its clarity. In addition, consumers are turning to transparent eco label applications. Firms with a culture of confidentiality attract consumer doubts about reliability. The ECO LABEL program puts a special effort into transparency.
Besides, manufacturing companies should make an environmental assessment of their products before the certification study. Firms that rely on their own independent analysis and participate in the assessment and labeling process to ensure consistent results and compatible suppliers on environmental assessment are more successful. The ECO LABEL program encourages companies in this direction. Because the smallest mistake to be made can shake the trust of the consumer.
As can be seen, the ECO LABEL program is based on scientific data and the facts of life and strives to move the program further. ECO LAFor more information about using the BEL logo, our organization should be contacted.
Our organization has a strong staff that closely follows the developments in the world in the field of science and technology and constantly improves itself. At the same time, it uses modern test equipment and applies test methods accepted all over the world. Within this framework, it provides ECO LABEL certification services to manufacturers.