Ecological certification is an environmental regulation and approach that a manufacturing company voluntarily chooses to comply with the specified processes or targets. Standards are set in this direction by many organizations that offer certification services, and there is a logo attached to the certified products in this direction.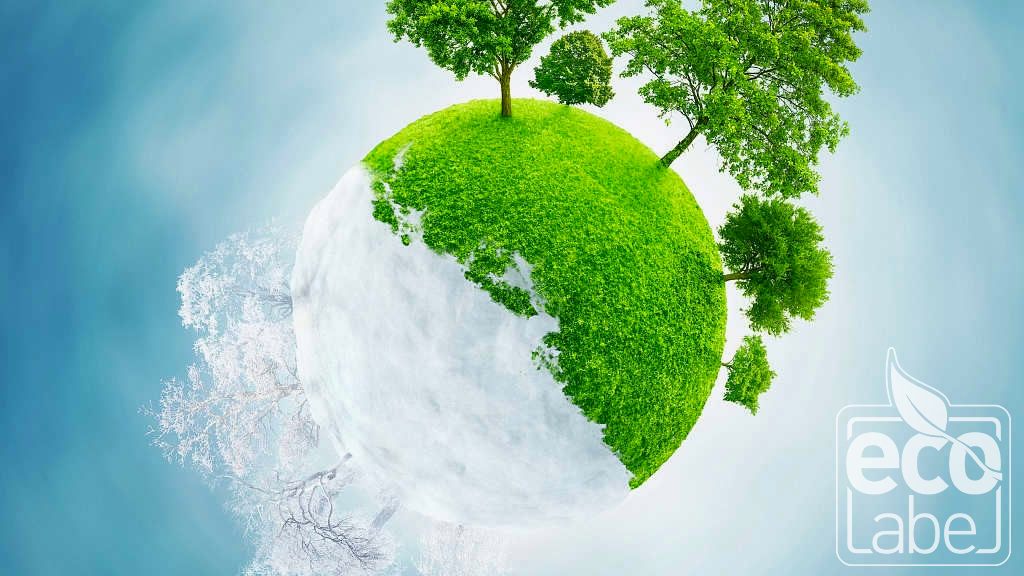 Generally, this is known as an eco label. Such certification programs prove that manufacturers voluntarily follow a set of determined and measured targets, fulfill their obligations to minimize harmful effects on the environment, and in this way fulfill their corporate social responsibilities.
Ecological labeling is a voluntary method of environmental performance certification and labeling applied worldwide. Ecological label describes products or services that have proven to be environmentally preferable within a certain category.
Authorized institutions offer reliable labels approved for products or services that are determined independently and impartially and that companies adopt a transparent environmental protection approach based on life cycle criteria. While determining these standards, science-based studies are carried out and approved. Although requirements and product categories differ, all standards address multiple environmental and health problems, including toxicity, air quality, energy and water use, recyclability, use of natural resources, and other areas.
The standard based on these studies is the ISO 14024 standard developed by the International Standards Organization (ISO). This standard describes the principles and procedures for the development, assessment and verification of Type 1 environmental labeling programs, including the selection of product categories, product environmental criteria and product functional characteristics. This standard also describes the certification procedures for the issuance of the ecological label. This standard has been published in our country by the Turkish Standards Institute (TSE) with the following title: TS EN ISO 14024 Environmental labels and declarations - Type 1: Environmental labeling - Principles and methods.
Environmental issues have become more important recently. One way to comply with modern standards for manufacturing companies in various sectors is to work in harmony with environmental management systems. Businesses now want to certify their environmental management systems according to a recognized ecological certification program.
All over the world, environmental concerns have started to increase so much that people's understanding of environmental responsibility and awareness is more than affected. This understanding reveals that it is a responsibility for many businesses to recognize the environmental impacts of their activities and to take steps to show their environmental awareness in different ways. Environmental awareness is a component of corporate social responsibility. Corporate social responsibility, according to the International Standards Organization, is that businesses adopt a balanced approach to address economic, social and environmental issues in a way that aims to benefit society.
In this period when the ecological balance is almost irreparably deteriorating, our organization acts with a sense of responsibility and tries to support manufacturers in various sectors to prove their ecological efforts.