Making the Company a Leader in the Industry is the Goal of the ECO LABEL Program
Environmental labeling is an important issue for any international company dealing with the environment or trade. For this reason, the International Standards Organization (ISO) conducts studies to standardize environmental labeling plans. The ISO 14024 standard has been published for this purpose, and the ECO LABEL environmental label is an eco label designed within the framework of this standard. In this respect, quality and reliability are also prioritized in the ECO LABEL certification and labeling services provided by our organization, and what is essential for us is that the company served is the pioneer of the sector.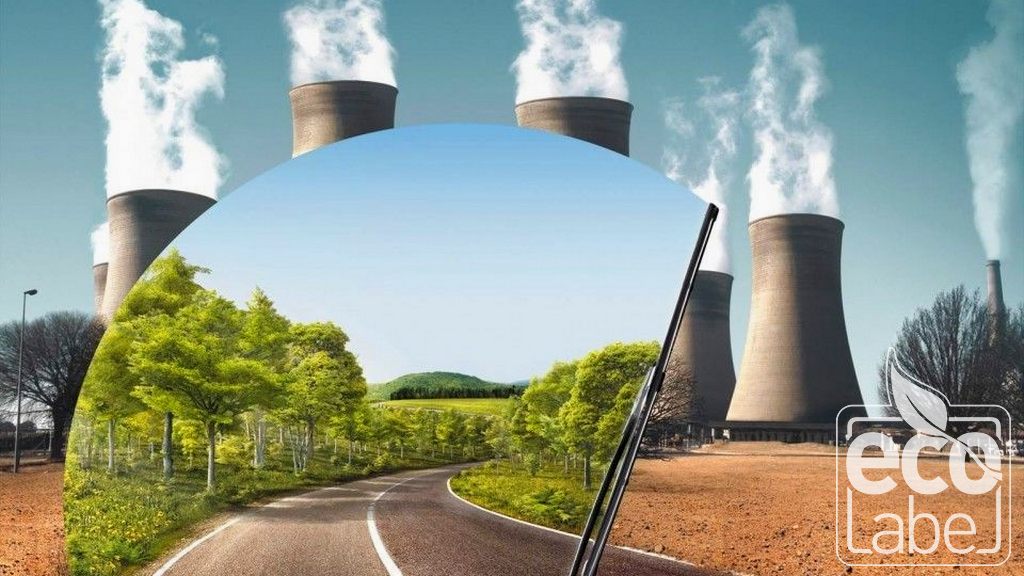 The ECO LABEL environmental label, which is a Type I environmental label, is a label that proves to consumers the overall environmental performance of the product bearing this label compared to other products in the same product category. The product in question is entitled to carry this eco label because it meets a set of criteria. These products are also produced in accordance with environmental and other relevant legal regulations. Likewise, they are products that meet the quality requirements of national and international standards.
In the meantime, in order to be awarded with the ECO LABEL environmental label, the entire life cycle of the product is taken into account when determining environmental criteria such as the use of raw materials, production, packaging, distribution, use and disposal of the product.
ECO LABEL is an optional environmental label. However, it has strict criteria. Companies that meet these criteria are only companies that have the knowledge and experience that can be a pioneer in the sector.