ECO LABEL Criteria for Electronic Displays
Today, there are two main ways to regularly provide product information to consumers: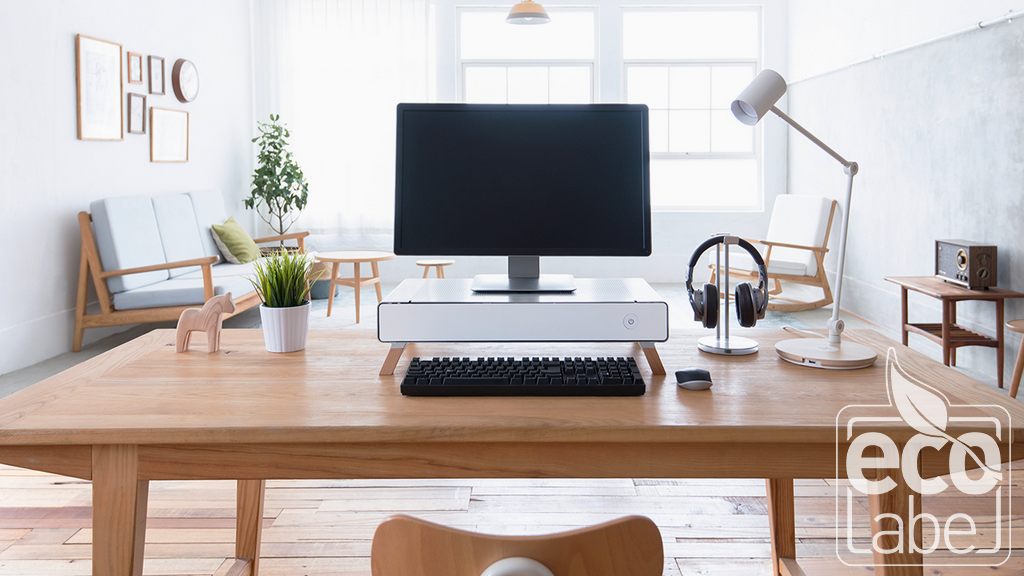 Through media advertisements from newspapers, television and similar channels
Via information provided by eco labels
Eco tags directly affect the purchasing decisions of the consumer by transferring important information about reliability, search and experience. As a result, eco labels with special product and safety claim serve as a communication tool for consumers. Consumers often look for environmental information on the product label. When consumers are adequately informed about environmental consequences, their level of awareness increases and purchasing behavior towards ecological products is potentially more encouraged. In addition, the information on the label affects the consumers' perception of the health and environmental risks of the product.
In summary, the effectiveness of an eco label program is provided in three main steps: consumer awareness, consumer acceptance and consumer behavior change.
The main ECO LABEL criteria determined for electronic screens are grouped under the following headings:
Energy consumption

Energy-saving
Power management

Restricted substances

Excluded or limited items
Supply chain fluorinated greenhouse gas (activities to reduce emissions

Repairability and commercial warranty
End of life management

Material selection and information to increase recyclability
Design for disassembly and recycling

Corporate social responsibility

Working conditions during production
Supply of non-conflict minerals

Information criteria
For example, electronic displays such as televisions, monitors and digital signage screens must meet one of the first two energy specifications in the relevant legal regulations in terms of energy efficiency classes from April 2021.
Power management criteria include manual brightness control, It also includes criteria such as automatic brightness control and quick start functionality.
Our organization has a strong staff that closely follows the developments in the world in the field of science and technology and constantly improves itself. At the same time, it uses modern test equipment and applies test methods accepted all over the world. Within this framework, it provides ECO LABEL certification services for electronic displays to manufacturers.