ECO LABEL Criteria for Absorbent Hygiene Products
One of the first keys to success of eco labels is to increase general awareness and visibility. This generally requires education and awareness of consumers. For this purpose, campaigns are organized by private and public organizations from time to time. For this purpose, our organization acts with a sense of responsibility and participates in efforts to inform the society. For the certificate and the eco label to have a meaning for the consumer, it is necessary to establish credibility in the society by explaining the requirements for consistent labeling.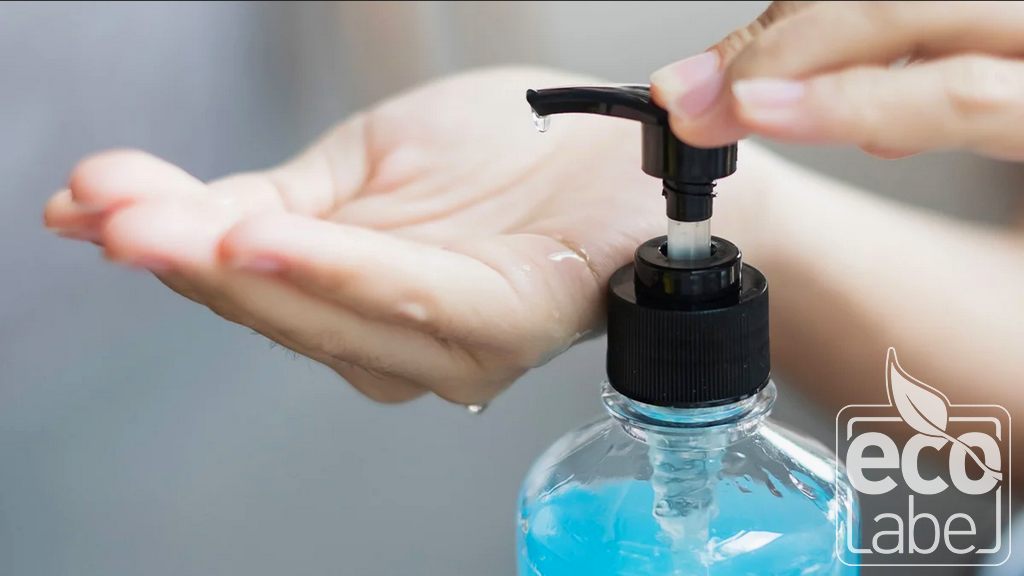 When establishing effective certification criteria, which are social, economic or environmental, certification bodies take into account scientific principles, consumer habits and opinions, and market realities. The marketability of the products and therefore the efficiency of the eco-label can only be increased in this way. Our organization continues its ECO LABEL certification studies in this direction. Establishing and maintaining sustainable production practices will definitely take time. For this reason, it is the most effective method to define achievable criteria, then re-evaluate and redefine these criteria regularly. With this approach, consumers are helped to switch more easily to new products and services.
ECO LABEL requirements for absorbent hygiene products are:
The product description should include information such as the total weight of the product and the packaging, the ingredients, materials and additives used in the product.
All pulp fibers must be covered by certification issued by an independent third-party certification program. At least 25 percent of pulp fiber should be covered by sustainable forest management certificates. The remainder of the fibers should be covered by a verification system.
All synthetic cellulose fibers (including viscose, modal, lyocell, copper) are subject to the same criteria.
Cotton fibers must be obtained from cotton grown according to legal obligations. Organic cotton content may include organically grown cotton and transitional organic cotton. Cotton grown in this way and used in the production of absorbent hygiene products should be traceable in terms of verification of the production standard.
Our organization has a strong staff that closely follows the developments in the world in the field of science and technology and constantly improves itself. At the same time, it uses modern test equipment and applies test methods accepted all over the world. In this context, it provides ECO LABEL certification services for absorbent hygiene products to manufacturers.