ECO LABEL Criteria for Clothing and Textile Products
Certification in eco-labeling programs also means that the entire production process is under control. Authorized institutions ensure that manufacturers minimize energy consumption, have a good waste management and use recycled or reusable packaging materials every year. It even goes so far as to control the origin and organic quality of the products.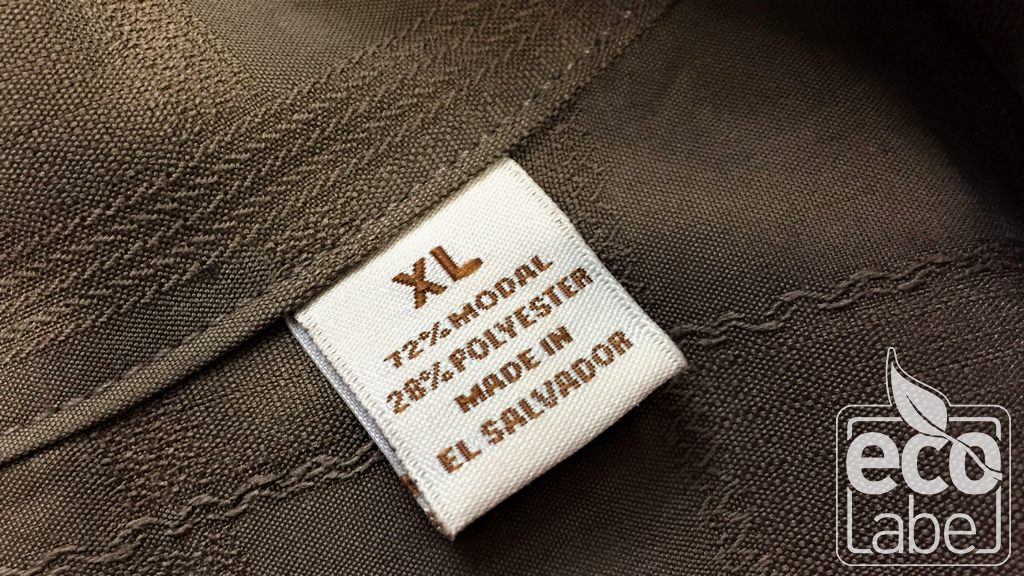 Today, businesses marketing textile products on a global scale are trying to create a global vision for sustainable textiles. Certification programs such as eco labels play an important role in assuring retailers and end consumers that products comply with standards based on social, ecological and environmental standards. There has been a significant increase in organic cotton cultivation in recent years.
The main ECO LABEL criteria for clothing and textile products are collected under the following headings:
Textile fiber criteria: cotton and other natural cellulosic seed fibers (including kapok), flax and other bast fibers (including hemp, jute and ramie), wool and other keratin fibers (including sheep and lamb wool and camel, alpaca and goat hair) , acrylic, elastane, polyamide (or nylon), polyester, polypropylene, artificial cellulose fibers (including viscose, modal and lyocell)
Parts and accessories criteria: fillers, coatings, laminates and membranes, accessories
Chemicals and process criteria: restricted substance list, substitution of hazardous substances and mixtures used in dyeing, printing and finishing processes, washing, drying and curing energy efficiency, treatment of emissions to air and water
Suitability for use criteria: dimensional changes during washing and drying, color fastness to washing, color fastness to perspiration (acid, alkali), color fastness to wet rubbing, color fastness to dry rubbing, color fastness to light, washing resistance and absorbency of cleaning products , the fabric's resistance to pilling and abrasion, durability of function
Corporate social responsibility criteria: basic principles and rights in the workplace, restriction on denim sandblasting
Our organization has a strong staff that closely follows the developments in the world in the field of science and technology and constantly improves itself. At the same time, it uses modern test equipment and applies test methods accepted all over the world. In this context, it provides ECO LABEL certification services for clothing and textile products to manufacturers.