ECO LABEL Criteria for Graph Paper, Tissue Paper and Tissue Products
Correct information is the main criterion for building trust among consumers. Consumer trust in eco labels is also one of the essential conditions for making the eco-labeled product successful. Various research results reveal that eco-labels positively strengthen the consumer confidence in the product and create positive judgments. Consumers often make a purchasing decision through eco labels.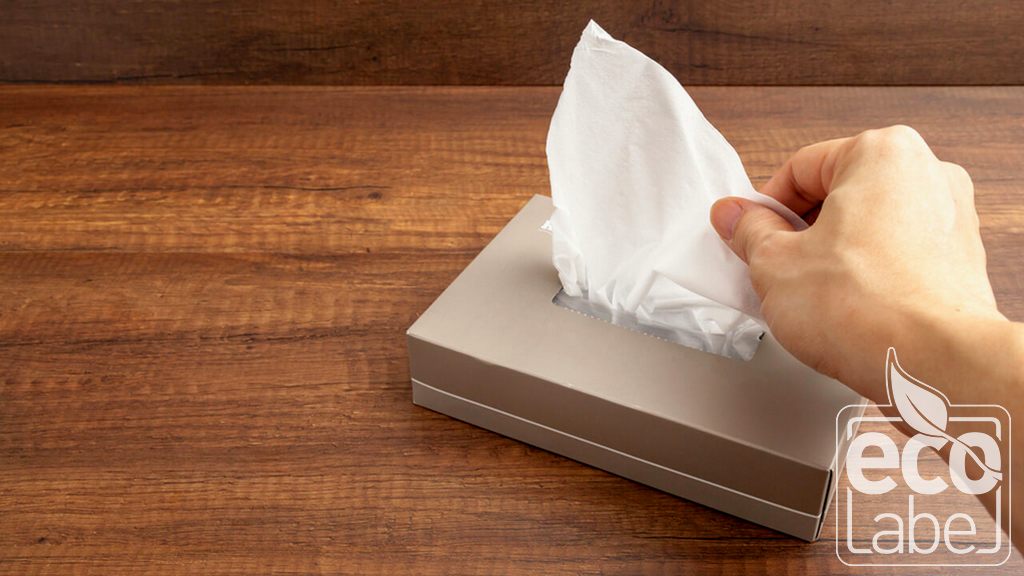 On the other hand, the increasing number of eco label types causes confusion among consumers. In this case, consumer confidence must be increased in order to make eco-labeling programs successful.
The main ECO LABEL criteria determined for graph paper, tissue paper and tissue products are collected under the following headings:
Emissions to water and air
Energy use
Fibers: conserving resources, sustainable forest management
Restricted dangerous substances and mixtures
Waste management
Suitability for use
Information on packaging
Information that appears on the label
The objectives of the ECO LABEL criteria determined for graph paper, tissue paper and tissue products can be listed as follows:
To reduce energy consumption and air-related emissions
To reduce the damage to the environment by reducing water and waste generation
To reduce environmental damage or risks associated with the use of hazardous chemicals
Protect forests by requiring recycled fibers or virgin fibers from forests and sustainably managed areas
The ECO LABEL criteria specifically aim to reduce the discharge of toxic substances into water and the damage to the environment or the risks to energy use (climate change, acid rain, ozone depletion and depletion of non-renewable resources).
For example, with regard to the emissions to water and air, the manufacturing companies are responsible for the legal regulation of the pulp and paper production area of ​​the country. It must ensure that it meets its requirements. The ratio between the reference values ​​determined for chemical oxygen demand, sulfur, nitrogen oxides and phosphorus and the measured emissions turn into an emission score for the company.
Our organization has a strong staff that closely follows the developments in the world in the field of science and technology and constantly improves itself. At the same time, it uses modern test equipment and applies test methods accepted all over the world. Within this framework, it provides ECO LABEL certification services to manufacturers for graphic paper, tissue paper and tissue products.