ECO LABEL Criteria for Cosmetic Products
Eco labels are an optional application and there are cases where it is ineffective in creating change, as it does not require the participation of all manufacturers and uses limited criteria for universal quality. In this regard, certification bodies plan to fill this gap and define a common standard. However, this time, it is possible that standards in an effort to trigger participation may not be set at a high enough level to actually provide change. When consumers perceive that a product has been mislabeled or believes the quality of a label is too low, trust is lost and all efforts can be wasted.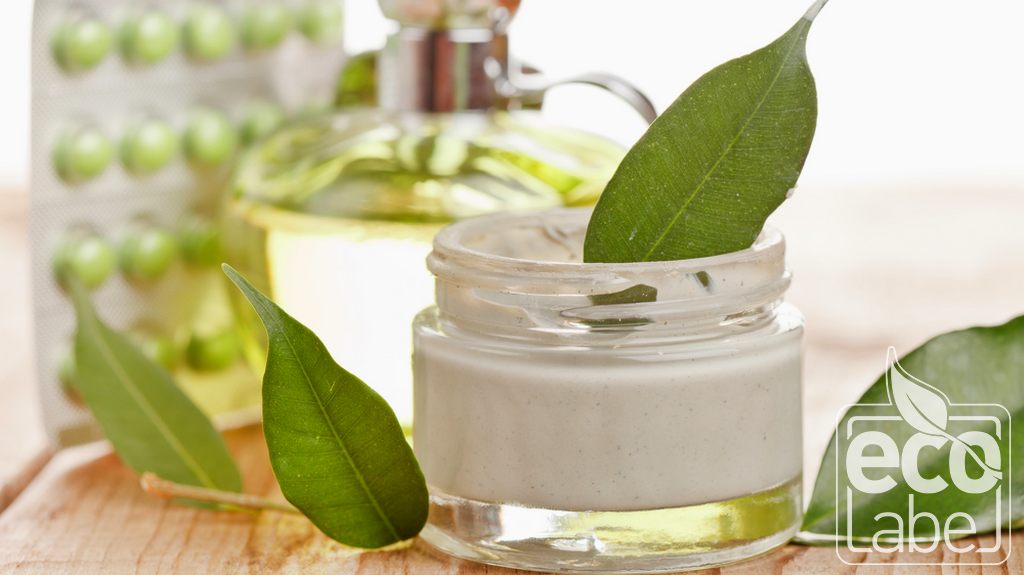 In addition, increasing certification programs have the potential to generate redundancy. In this case, when there are many overlapping programs, it is not easy to clearly define the purpose and impact of each certification program. As such, it becomes difficult to prove the effectiveness of an eco label.
Despite these negativities, eco labels are an option that emerged with the aim of using market mechanisms in harmony to ensure environmental change and strategic steps are taken for progress.
Cosmetic products today are an integral part of human life. However, these cosmetic products contain chemical compounds that are harmful to human health. Cosmetic products are the cause of many diseases. The ECO LABEL labeling program ensures that cosmetic products are produced in a way that does not harm human health and the environment. The ingredients in cosmetic products and their harmful effects are determined by the tests and analyzes applied and the results are compared with the ECO LABEL criteria determined for cosmetic products.
ECO LABEL requirements for cosmetic products include:
The chemicals used should not have adverse environmental characteristics such as degradability, bioaccumulability and toxicity to aquatic organisms.
Substances classified as carcinogenic, mutagenic, allergenic or harmful to reproduction should not be used.
Items on the list of substances suspected to be endocrine disruptors should not be used.
Microplastics should not be used
Perfume should not be used in baby and baby products.
Our organization has a strong staff that closely follows the developments in the world in the field of science and technology and constantly improves itself. At the same time, it uses modern test equipment and applies test methods accepted all over the world. In this context, it provides ECO LABEL certification services for cosmetic products to manufacturers.