ECO LABEL Criteria for Fabrics
Regarding fabrics, the expression ecology includes: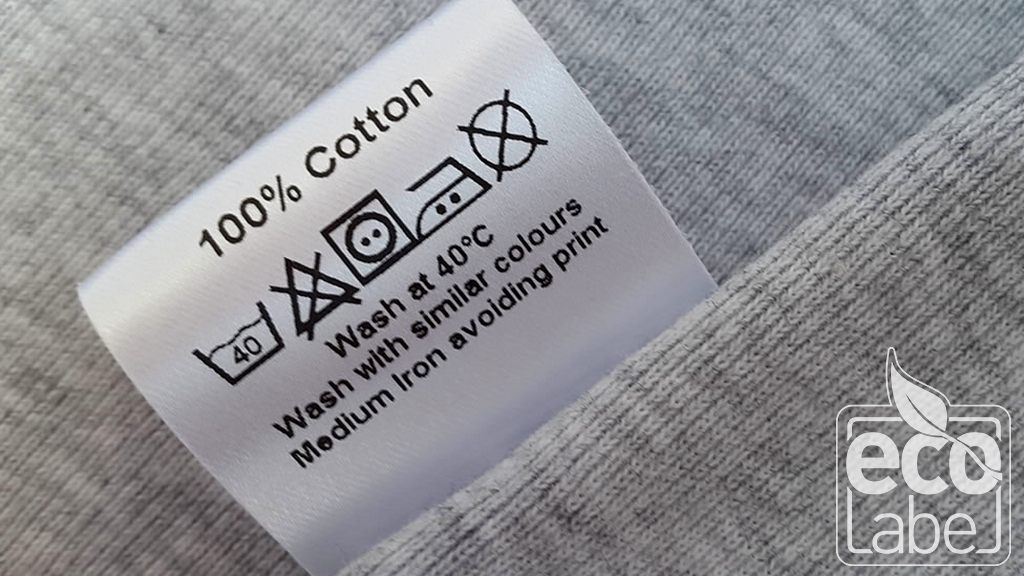 Production ecology, which includes growing and collecting natural synthetic fibers, synthetic fiber production, yarn, twisted yarn and fabric production and finishing processes
User ecology related to substances that impart beauty and performance properties to fabrics
Waste ecology, which refers to the disposal of fabrics after use.
Today, eco standards and eco labels are gaining importance in order to compete in the ready-to-wear and textile industry. Within the framework of the ECO LABEL certification and labeling program, certain standards have been developed for fabrics and certain criteria have been established. In this way, the entire life cycle of the product is analyzed, starting with the selection of raw materials, in production, packaging, distribution, use and disposal stages.
The main ECO LABEL criteria for fabrics are collected under the following headings:
Textile fibers

Cotton and other natural cellulosic seed fibers
Flax and other straw fibers
Wool and other keratin fibers
Acrylic
elastane
Polyamide
Polyester
Polypropylene
Artificial cellulose fibers (lyocell, modal and viscose)

Components and accessories

Fillings
Coatings, laminates and membranes
Accessories

Chemicals and processes

Restricted substance list
Substitution of hazardous substances in dyeing, printing and finishing processes
Washing, drying and curing energy efficiency
Processing emissions to air and water

Suitability for use

Dimensional changes during washing and drying
Color fastness to washing
Color fastness to perspiration (acid, alkali)
Color fastness to wet rubbing
Color fastness to dry friction
Color fastness to light
Washing resistance of cleaning products
Fabric resistance to pilling and abrasion
Function durability

Corporate social responsibility

Basic principles and rights in the workplace
Restriction on denim sandblasting
Our organization has a strong staff that closely follows the developments in the world in the field of science and technology and constantly improves itself. At the same time, it uses modern test equipment and applies test methods accepted all over the world. Within this framework, it provides ECO LABEL certification services for fabrics to manufacturers.