ECO LABEL Criteria for Hard Coatings
Since the mid-1980s, Type I eco-labeling programs have been developed in many countries in order to eliminate the confusion created by the ever-expanding number of private eco-labels and in response to the need for clarity and precision of consumers and businesses. These eco labels are based on the ISO 14024 standard published by the International Standards Organization (ISO). This standard has been published in our country by the Turkish Standards Institute (TSE) with the following title: TS EN ISO 14024 Environmental labels and declarations - Type 1: Environmental labeling - Principles and methods.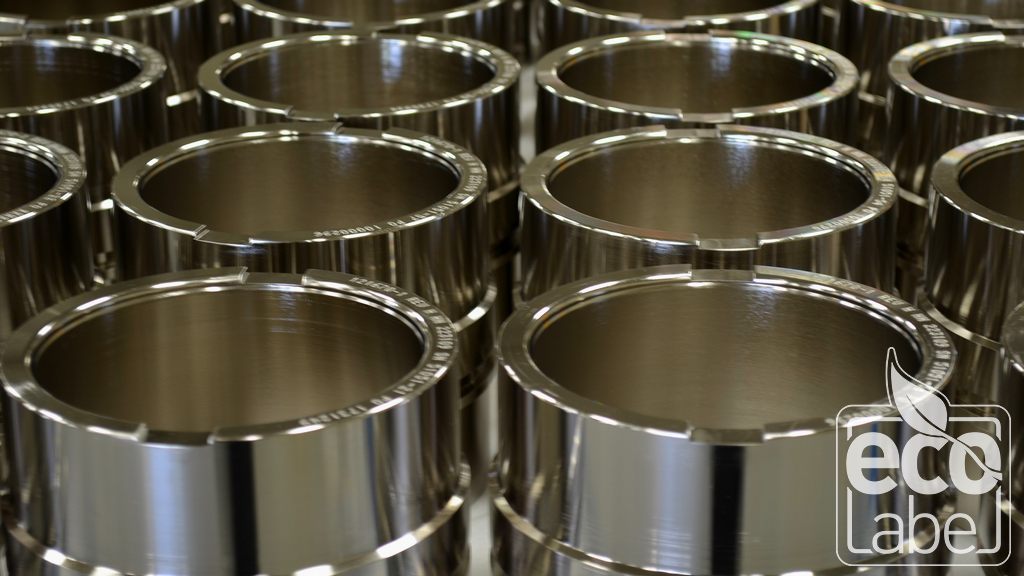 The ECO LABEL labeling and certification program is also a program designed according to the ISO 14024 standard and is subject to third party inspection and approval. In this respect, it stands out in terms of quality and reliability among many eco labels in the market.
Scientific basis and partyEco labels, which require the approval of an independent and independent accredited organization, are increasingly adopted by consumers and manufacturers today. ECO LABEL sets broader and much more ambitious goals in each update period.
The main ECO LABEL criteria for hard coatings are collected under the following headings:
Raw material extraction: extraction management for natural products only, extraction management for all hard coating products
Raw material selection (for all hard coating products): absence of risk phrases in raw materials, limiting the presence of some substances in additives (only for glazed tiles), limiting the presence of asbestos and polyester resins in materials
Finishing operations (only for natural products)
Production process (only for processed products): energy consumption, water consumption and use, emissions to air, emissions to water, cement
Waste management: waste management (only for natural products), waste recovery (only for processed products)
Use phase: release of hazardous substances (glazed tiles only)
Packaging features
Suitability for use
Consumer information
Our organization has a strong staff that closely follows the developments in the world in the field of science and technology and constantly improves itself. At the same time, it uses modern test equipment and applies test methods accepted all over the world. In this context, it provides ECO LABEL certification services for hard coatings to manufacturers.