ECO LABEL Criteria for Hard Surface Cleaning Products
The hard surface cleaning product line includes any all-purpose cleaner, kitchen cleaner, window cleaner or sanitary cleaner. Typically these products are all-purpose cleaners that contain detergent products for cleaning hard surfaces such as walls, floors and other fixed surfaces. In addition, kitchen cleaners for cleaning kitchen surfaces such as countertops, cooktops, kitchen sinks and kitchen appliances, and cleaning products used for cleaning windows, glasses and other polished surfaces are also included in this group. These products are also used for cleaning sanitary areas such as toilets, laundry rooms, bathrooms and showers.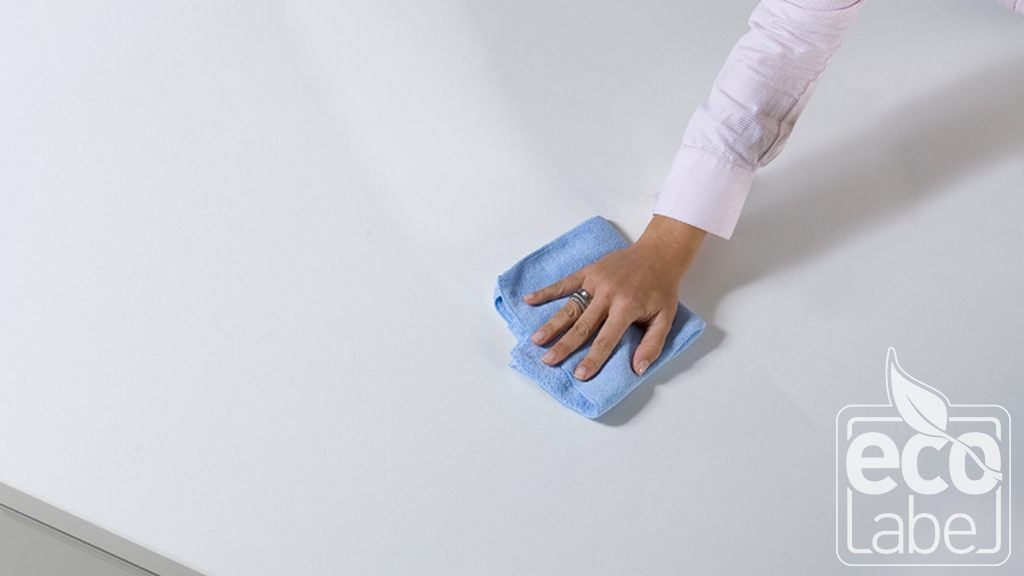 The hard surface cleaning product line includes all products for both private and professional use and is marketed ready-to-use or undiluted. Naturally, these products contain chemical compounds.
The main factors leading to the adoption of the ECO LABEL environmental label for this product group are:
Increasing awareness and visibility
Build credibility
Defining achievable goals that are re-evaluated at regular intervals
Taking an iterative approach to long-term change
Maintaining brand loyalty and trust
The main ECO LABEL criteria determined for hard surface cleaning products are collected under the following headings:
Toxicity to aquatic organisms
Biodegradability
Sustainable resource use of palm oil, palm kernel oil and their derivatives
Excluded and restricted substances
Suitability for use
User information
For aquatic organisms, the toxicity criteria include critical dilution volume limits of the product per product.
All surfactants (surfactants) must be easily aerobically degradable. The criterion also specifies all surfactants classified as hazardous to the aquatic environment. The content of organic substances in the product should not exceed the limits specified in the criteria, except for microorganisms that cannot be aerobically biodegradable or anaerobically biodegradable.
Our organization has a strong staff that closely follows the developments in the world in the field of science and technology and constantly improves itself. At the same time, it uses modern test equipment and applies test methods accepted all over the world. In this context, it provides ECO LABEL certification services for hard surface cleaning products to manufacturers.