ECO LABEL Criteria for Lubricants
The biggest obstacle for consumers in the market is the selection of the eco-labeled product among other products. The information on the product packaging is limited and does not reach any conclusion as it does not create awareness. Consumers are confused in eco labeling practices adopted by various companies. These confusions can only be eliminated if the correct information is provided properly to the consumers with the eco-labels method. Consumers are often not properly informed about the purpose and use of the eco-labels they see.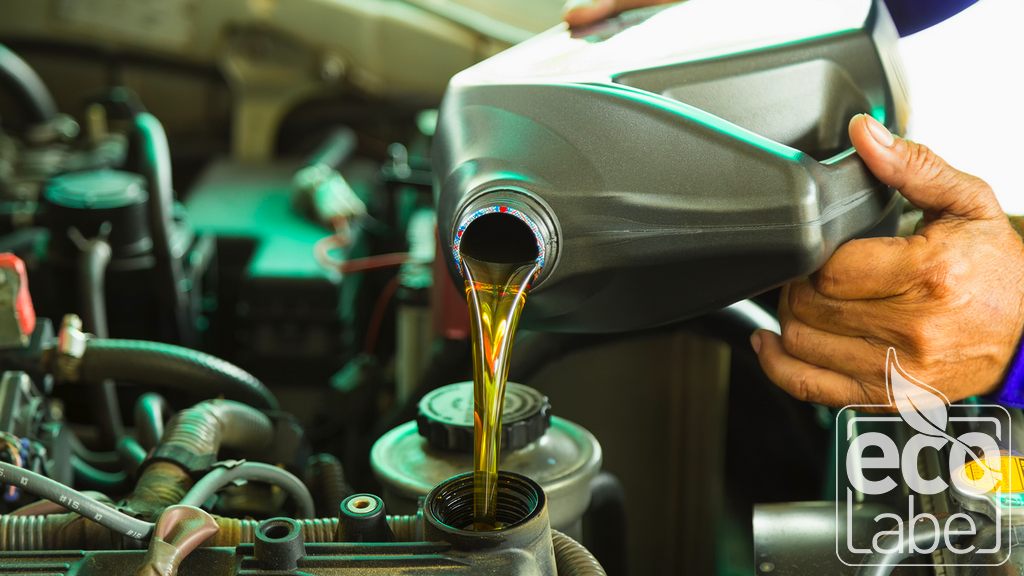 In addition, it is not easy for the company to provide all the information about the content, especially in labels prepared in different sizes. Some governmental and non-governmental organizations have acknowledged this problem in eco labeling and have endeavored to create reliable schemes for eco labeling. For example, to reduce confusion among consumers, a regulation on eco-labels has been enacted by the Canadian Department of Environment, followed by others. The eco label index prepared for today is also one of the excellent resources for listing nearly 500 eco labels from various countries. The ECO LABEL labeling program has been designed in line with these views.
In ECO LABEL lubricant criteria, a lubricant is defined as a product that reduces friction, adhesion, heat, wear or corrosion or transmits mechanical power when applied to a surface or when it enters between two surfaces in a moving state. The most common ingredients are base fluids and additives. The base fluid is a fluid and a lubricating fluid with aging, lubricity and antiwear properties, whose pollutant suspension properties have not been improved by the inclusion of additives. An additive is a substance or mixture that improves the flow, aging, lubricity, anti-wear properties and pollutant suspension properties of the base fluid.
The main ECO LABEL criteria for lubricants are collected under the following headings:
Excluded or limited items
Additional aquatic toxicity requirements
Biodegradability and bioaccumulative potential
Renewable content requirements
Packaging and container requirements
Minimum technical performance
Consumer information on use and disposal
Information that appears on the label
Our organization has a strong staff that closely follows the developments in the world in the field of science and technology and constantly improves itself. At the same time, it uses modern test equipment and applies test methods accepted all over the world. Within this framework, it provides ECO LABEL certification services for lubricants to manufacturers.