ECO LABEL Criteria for Growing Media, Soil Improvers and Mulch
Eco-labeling programs, previously viewed as an important tool for consumer protection only in the field of product safety, today focus more on improving the environment. Today, eco labeling programs are widely accepted as an environmental policy tool. Yet the consumer protection approach has not been abandoned by providing consumers with the appropriate information to make the best purchasing decision.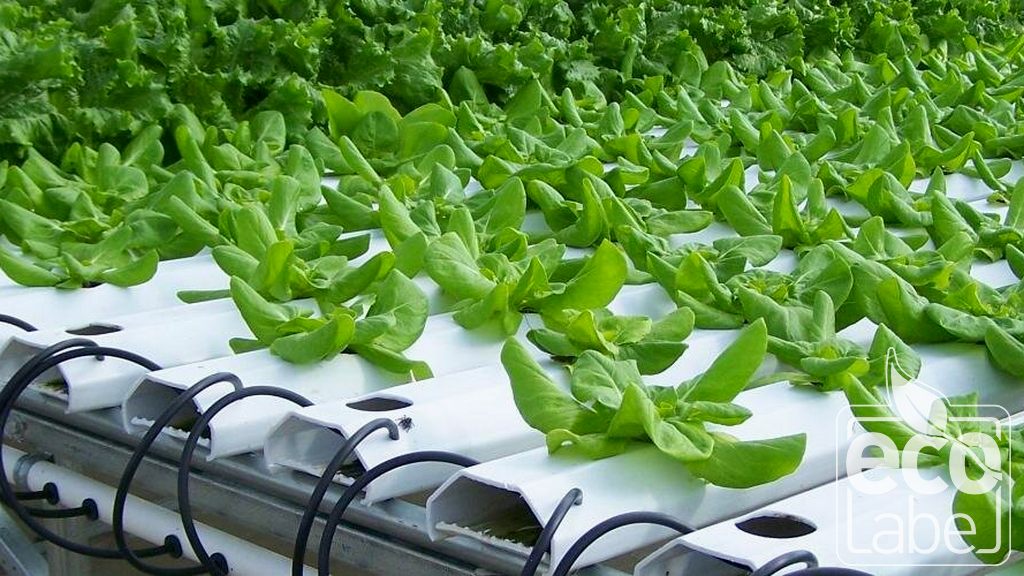 The main ECO LABEL criteria for growing media, soil improvers and mulch are collected under the following headings:
components
Organic ingredients
Mineral growing medium and mineral components

Energy consumption and carbon dioxide emissions
Mineral extraction resources
Use of mineral growing media and after use

Recycled or recovered and organic materials in the growing environment
Restriction of dangerous substances

Heavy metals
Polycyclic aromatic hydrocarbons (PAHs)
Dangerous substances and mixtures
Listed substances in European Union countries
Limits for Escherichia coli and Salmonella spp

Stability
Physical pollutants
Organic matter and dry matter
Live grass seeds and plant propagules
Plant response
Growing media features
Providing information
In this criterion, the concept of growing medium or growing medium means a material from which plants are grown and used as a substrate for root growth.. Substrate are substances that react with enzymes. Mineral growing medium means a growing environment that consists entirely of mineral components. The main function of the soil improver is to preserve or improve the physical, chemical and biological properties of the soil, except for liming materials. Organic soil improver is a soil improver whose main function is to increase soil organic matter content and contains carbonaceous materials. The function of mulch is to prevent soil moisture loss, control weed growth and reduce soil erosion. It is placed around the plants in the soil as a protective cover. Organic mulch is mulch derived from biomass and containing carbonaceous materials.
Our organization has a strong staff that closely follows the developments in the world in the field of science and technology and constantly improves itself. At the same time, it uses modern test equipment and applies test methods accepted all over the world. Within this framework, it provides ECO LABEL certification services to producer companies for growing media, soil improvers and mulch.