Vision and Mission
Our vision: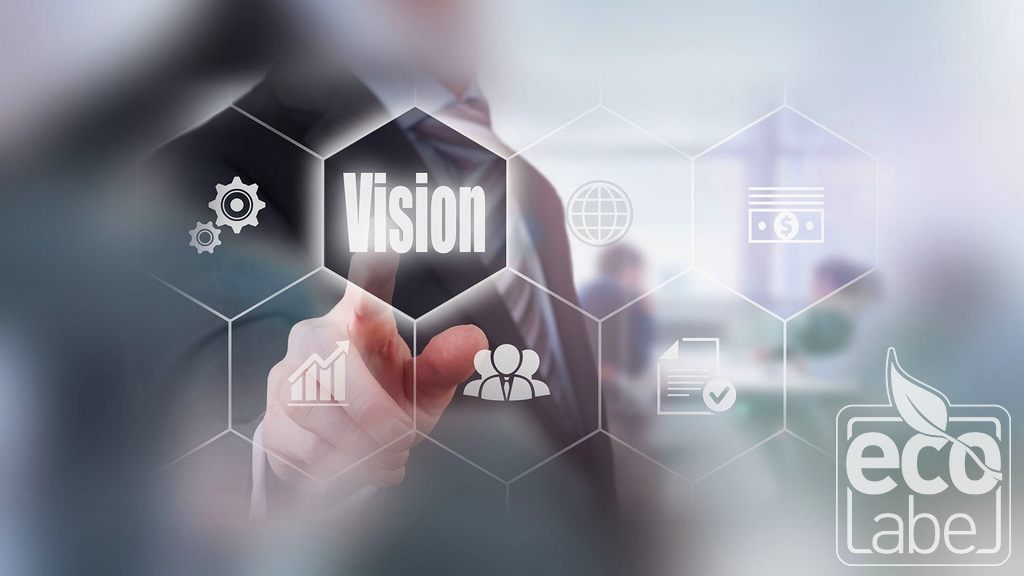 To ensure that consumers make their purchasing decisions correctly
Helping to protect the environment
To raise the awareness of the society that resources are also the right of future generations
To ensure that the ECO LABEL environmental label is the only tool that promotes sustainable consumption habits in the society
Our mission:
To inform consumers and manufacturers about the environmental, social and regional impacts of eco-labeled products
To inform consumers and manufacturers about eco certification and labeling programs
Facilitating dialogue between various eco-labeling programs and contributing to the structuring of competent institutions, development of markets and interprofessional dynamics
Evaluating and managing notifications from consumers, producers and other authorized organizations
Managing the ECO LABEL brand and logo for communication purposes
To provide information and promotion about eco-labeling to consumers, manufacturers and various sectors
To follow eco label programs implemented in other countries or international organizations
Analyzing markets and interprofessional dynamics to better structure eco-labeling programs
Our organization has a strong staff that closely follows the developments in the world in the field of science and technology and constantly improves itself. At the same time, it uses modern test equipment and applies test methods accepted all over the world. Within this framework, it provides ECO LABEL certification services to manufacturers.