Privacy Policy
In addition to leading eco-labeling programs in the world, the ECO LABEL program paves the way for climate change and energy efficiency, healthy or hazardous substances, natural resources and waste, eco design and many other important policies.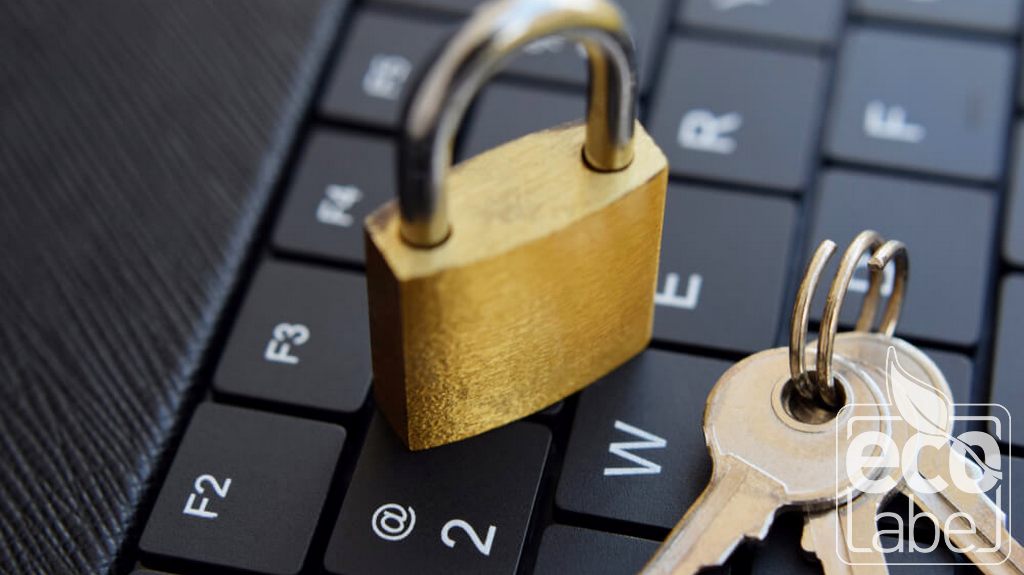 Environmental impacts taken into account in order to ensure sustainability in eco-labeling activities are: environmental pollution, energy consumption and management, waste generation and management, resource use and depletion, natural resource management, biodiversity, ecosystem health and human health.
In order for life in nature to continue in a healthy way, the ecosystem must be protected and not destroyed. However, the acceleration of production and mass production with industrialization creates great pollution for the environment and the ecosystem suffers from this.
The ECO LABEL program has an extremely important function as it aims to prevent damage to the nature during production activities. Naturally, a series of environmental tests should be carried out during eco labeling studies and the results of these tests and analyzes should be kept confidential. This confidentiality commitment, the protection of the commercial rights of the manufacturers and the reputation of the company and their relations with their competitors. It is important for health.
Our organization has a strong staff that closely follows the developments in the world in the field of science and technology and constantly improves itself. At the same time, it uses modern test equipment and applies test methods accepted all over the world. Within this framework, it provides ECO LABEL certification services to manufacturers.