Principles
Eco labeling programs are generally a voluntary method of environmental performance certification and labeling. Ecological label defines products or services that are generally proven to be environmentally preferable within a certain product or service category.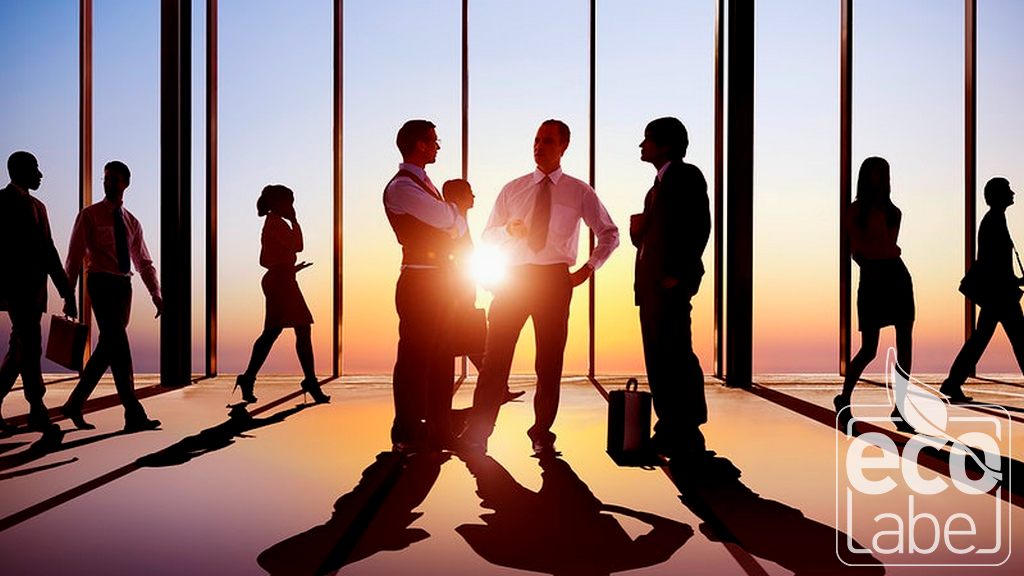 The ECO LABEL environmental label program is also basically based on two basic principles: to guide people's purchasing decisions and to prove that products and services do not harm the environment on a whole life-cycle basis.
The first eco labels appeared there, as a result of people's efforts to be healthy and prevent harm to the natural environment, with the aim of guiding their purchasing decisions and informing people for this purpose.
However, the eco-labels that emerged later, by the way the ECO LABEL program, focused more on the harmful effects of products and services on the environment and focused on proving that these products do not cause problems for the environment.
The environmental principles of the ECO LABEL program are:
To encourage the efficient management of renewable resources to ensure that they can reach future generations
To promote the efficient use of non-renewable resources, including fossil fuels
Facilitate the reduction, reuse and recycling of industrial, commercial and consumer waste
To promote the conservation of ecosystems and species diversity
Promoting the proper management of chemicals in products
Our organization has a strong staff that closely follows the developments in the world in the field of science and technology and constantly improves itself. At the same time, it uses modern test equipment and applies test methods accepted all over the world. Within this framework, it provides ECO LABEL certification services to manufacturers.