Terms & Policy
As a policy, our first priority is to fill the gap in the sustainability field in eco label programs and to create innovative solutions in eco labeling. For this, it is necessary to make sustainability measurable. Otherwise, it is not possible to evaluate and manage a concept that cannot be measured. For this purpose, our organization produces sustainability solutions for various sectors and manufacturing companies by bringing together educated and experienced sustainability experts and academic and industrial experiences and taking into account the conditions specific to our country.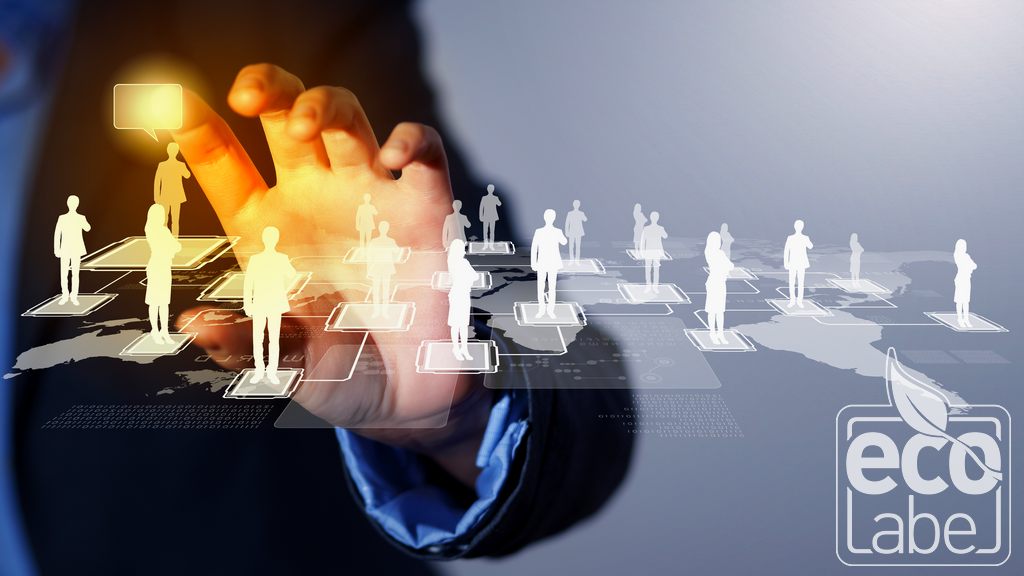 Our organization has also adopted increasing the product variety as a policy. Today, efforts to develop criteria are continuing in order to increase the product range collected on the basis of various product groups and to give these new products the ECO LABEL environmental label.
A potion that our organization advocates also removes consumer concerns. On the one hand, the increase of eco labels in terms of variety is positive in terms of the intensity of the interest shown, on the other hand, it is a fact that consumers are confused. Knowing the differences and choosing between many similar eco-labeled products poses a problem for consumers. That's why The ECO LABEL environmental label stands out in terms of being clear, easy to understand and transparent.
Our organization has a strong staff that closely follows the developments in the world in the field of science and technology and constantly improves itself. At the same time, it uses modern test equipment and applies test methods accepted all over the world. Within this framework, it provides ECO LABEL certification services to manufacturers.