Impartiality
Eco-labeling programs are a voluntary certification and labeling program designed primarily for consumers, which aims to ensure that the activities of the manufacturer companies do not harm the environment in all processes from the supply of raw materials for products to production, distribution and waste. Today, eco labels are provided for a large number of products or services other than food, beverage, pharmaceutical and medical products. Although its history is not very old, both the number of eco label programs and the number of products they cover have increased rapidly. The product range continues to expand.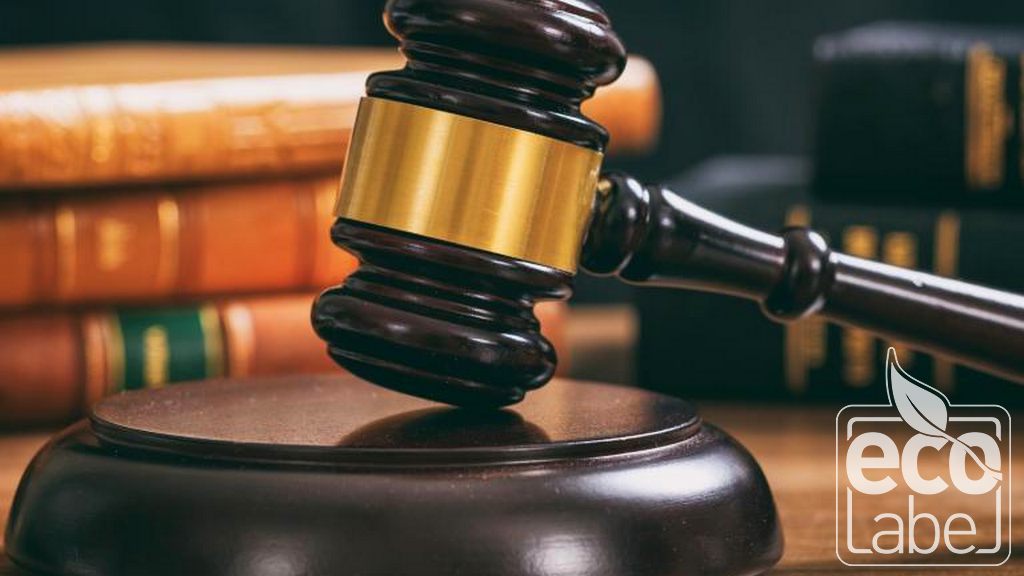 Eco labels are provided within the framework of the criteria determined by the authorized organizations and our organization remains completely independent and impartial in these services. The ECO LABEL program was created according to the requirements of the ISO 14024 standard published by the International Standards Organization (ISO) and our organization is from the ECO Label Institute (ECOLABEL Ecological Certification Institute), an international accreditation body. provides these services accredited.
This standard, which covers the principles and processes for the development of Type I environmental labeling programs, has been published by TSE with the following title: TS EN ISO 14024 Environmental labels and declarations - Type 1: Environmental labeling - Principles and methods.
ECO LABEL certification and labeling services are provided completely impartially within the framework of these standard principles.
Our organization has a strong staff that closely follows the developments in the world in the field of science and technology and constantly improves itself. At the same time, it uses modern test equipment and applies test methods accepted all over the world. Within this framework, it provides ECO LABEL certification services to manufacturers.