Management Commitment
In fact, the misconception that many people fall into is whether eco labels are a quality certification study. ECO LABEL certification is not actually a quality certification. With this certification and labeling study, it has been determined that the products do not pose a danger to human health and do not cause a problem for the environment throughout the product life cycle, from raw material supply to production, distribution, consumption and waste, and to prove these situations to consumers, The attachment of the ECO LABEL logo is permitted. For this reason, it is not correct to perceive the ECO LABEL certificate as a quality certificate.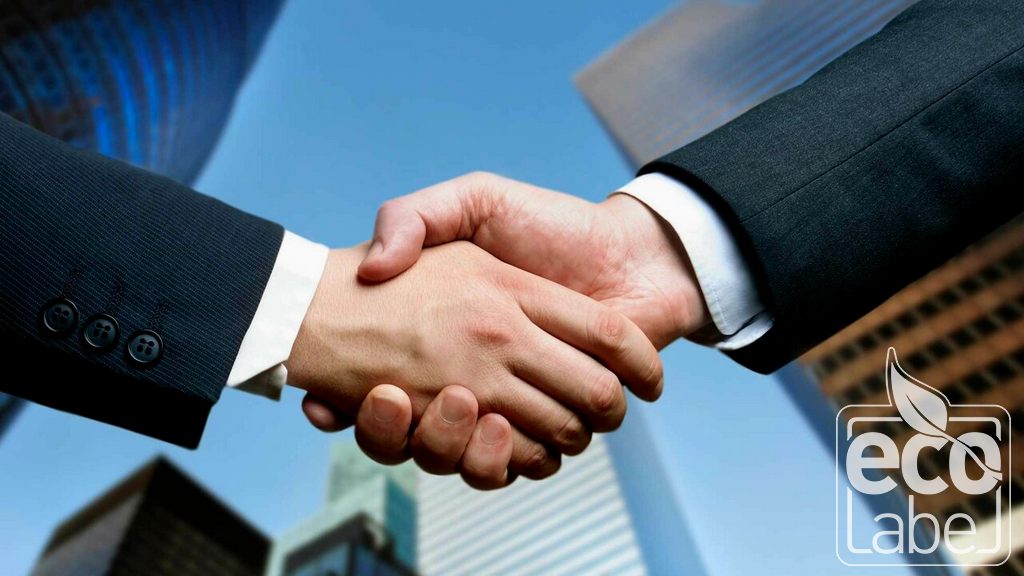 In other words, with eco labeling activities, it is proved that an eco-labeled product does not have a negative effect on the quality but on human health and environmental conditions. However, on the other hand, products bearing the ECO LABEL logo cannot be of poor quality.
In this respect, the top management of our organization is not the quality of the products labeled ECO LABEL, but the commitment that these products are produced naturally, that no harm is done to the nature in cases of production, distribution, consumption and waste, that the consumers will not have a health problem and the packaging will disappear spontaneously in the nature in a short time. are being.
Our organization closely follows the developments in the world in the field of science and technology and continuesIt has an attached strong staff of self-improving employees. At the same time, it uses modern test equipment and applies test methods accepted all over the world. Within this framework, it provides ECO LABEL certification services to manufacturers.