ECO LABEL Certificate for Wood, Cork and Bamboo Based Floor Coverings
Eco-labels have a very significant impact on consumers' decision to purchase eco-labeled products, including raising consumer awareness, generating demand and guiding purchasing behavior, but the extent to which eco-impacts are still questioned.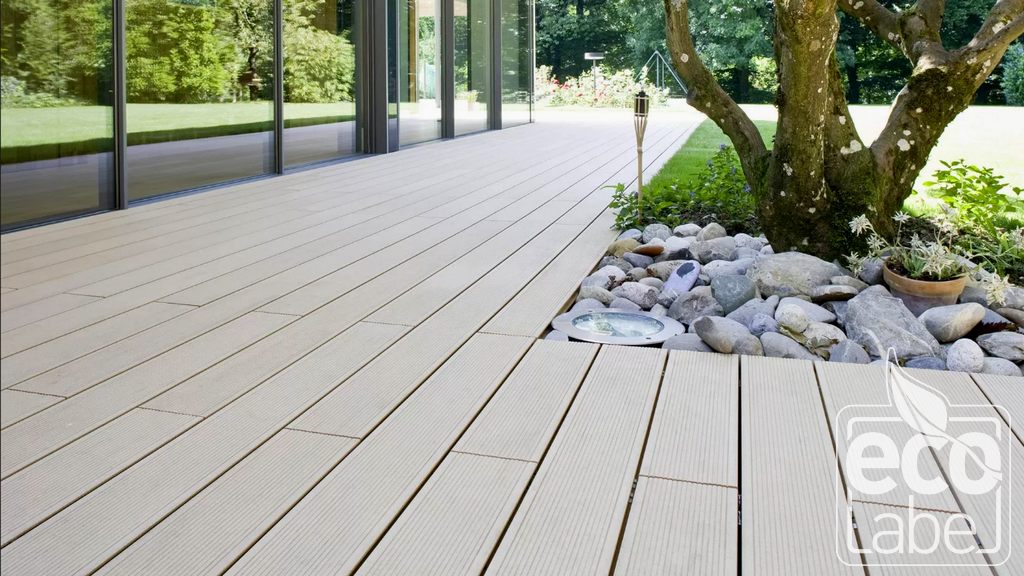 The wood, cork and bamboo flooring product line includes interior flooring including wood flooring, laminate flooring, cork flooring and bamboo flooring for more than 80 percent of the final product weight. These products are produced from wood, wood-based, cork, cork-based, bamboo and bamboo-based materials or fibers that do not contain synthetic fibers in their layers. Wall coveringsI, coatings for external use, structural functional coatings or leveling compounds are not covered by this program.
Wood, cork and bamboo-based floor coverings with the ECO LABEL label meet the criteria that guarantee: the use of recycled or untreated fibers from sustainably managed forests, lower energy consumption and lower emissions for production activities.
The selected floor material is evaluated on the basis of sustainability, durability, sound insulation, comfort, hygiene and ease of cleaning, aesthetics and similar factors. Some flooring materials should not be installed on surfaces exposed to high humidity. The flooring in this product group should be intended for indoor use and can be installed on a concrete or wooden surface, for example.
A floor covering labeled ECO LABEL must be made from highly renewable or recycled materials. It must meet strict requirements on chemicals harmful to health and the environment. It should guarantee low emissions and a good indoor environment. It must be produced in an energy-efficient manner. Its durability is good.
Flooring with ECO LABEL label is solid wood flooring, parquet flooring, veneer flooring, laminate flooring, linoleum flooring, cork flooring, bamboo flooring, textile flooring and PVC-free plastic flooring.
Our organization has a strong staff that closely follows the developments in the world in the field of science and technology and constantly improves itself. At the same time, it uses modern test equipment and applies test methods accepted all over the world. Within this framework, it provides ECO LABEL certification services to manufacturers for wood, cork and bamboo-based floor coverings.