ECO LABEL Certificate for Printed Paper, Stationery Paper, Paper Carrying Bag Products
Information plays a crucial role in the concept of eco labeling as it helps consumers interpret the true purpose of the eco-labeled product. Many people have heard of the term eco-label today, but the interest shown among consumers has not reached the expected level due to the lack of knowledge and trust.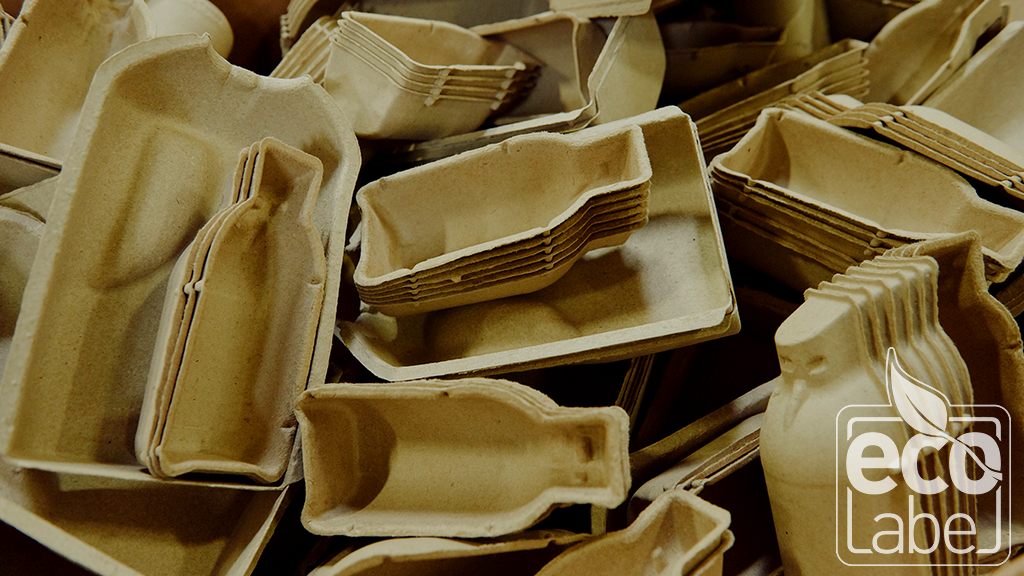 Ecologically concerned consumers are greatly helpful in identifying eco-labeled products.
The main purpose of eco labels is to provide specific information about the product so that the consumer can make a purchasing decision. Most consumers are affected by product labeling when purchasing a product. Purchasing intention is also influenced by eco-labels aimed at reducing energy consumption, especially for durable consumer goods. Especially in developed countries, most of the people make purchases according to the eco labels on the product. On the other hand, it is a fact that false claims and misleading eco labels may not attract consumers in the long run. Therefore, consumer confidence in eco labels is an important factor.
In short, eco labels are accepted as a tool that triggers environmentally friendly behaviors by both companies and consumers. The purpose of eco labels is to reduce information distortion between producers and consumers over the environmental characteristics of a product or service.
The ECO LABEL criteria target the best printed paper, stationery paper and paper carrier bag products on the market in terms of environmental performance. These criteria focus on the main environmental impacts associated with the life cycle of products.
Printed paper, stationery paper and paper carrier bag product group generally consist of at least 80 percent by weight of paper or at least 90 percent by weight of paper, cardboard or paper-based substrates, excluding books, catalogs, booklets or forms of paper-based substrates. consists of printed paper products.
Our organization has a strong staff that closely follows the developments in the world in the field of science and technology and constantly improves itself. At the same time, it uses modern test equipment and applies test methods accepted all over the world. Within this framework, it provides ECO LABEL certification services to manufacturers for printed paper, stationery paper, paper carrying bag products.