ECO LABEL Certificate for Paints and Varnishes
Most certified building materials on the market, called interior wall paints and coatings, do not contain any hazardous chemical components or contain low concentrations. However, materials containing them can evaporate hazardous emissions such as volatile organic compound (VOC) and formaldehyde. At low air concentrations, volatile organic compounds can irritate the eyes and respiratory organs. Legal regulations have a maximum allowable limit of 30 g / L of volatile organic compounds for both water-based and solvent-based coatings for interior walls. In addition, the coating material properties should be classified according to the EN 13300 standard (TS EN 13300 / AC Paints and varnishes - Water-based coating materials and systems - For interior walls and ceilings - Classification). These materials must not contain any plasticizers that are classified as harmful to the environment.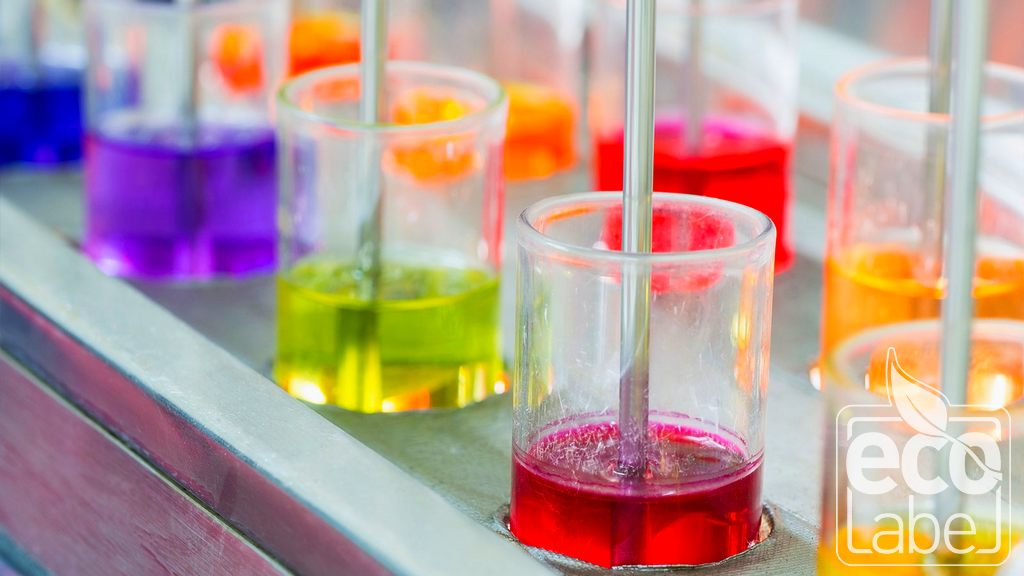 However, such dyes can cause allergies in people who are sensitive to odor. Moreover, leukemia, lymphoma and even cancer are relative risks caused by volatile organic compounds indoors. Fortunately, more and more paint manufacturing companies around the world tend to use aqueous, ie water-based solutions.
The ECO LABEL program includes paints and varnishes product line, interior decorative paints and varnishes, wood paint and similar products. The interior paint or varnish bearing the ECO LABEL environmental label are the least damaging products. This label proves that the product meets stringent environmental and health requirements.
Indoor paints and varnishes labeled with ECO LABEL release less harmful substances to the environment than other interior paints and contain substances that have lower health effects on humans. These paints and varnishes meet such requirements:
Strict requirements for solvents (volatile organic compounds and semi-volatile organic compounds)
Strict requirements for environmentally hazardous substances and preservatives
No softener
Quality requirements
Our organization has a strong staff that closely follows the developments in the world in the field of science and technology and constantly improves itself. At the same time, it uses modern test equipment and applies test methods accepted all over the world. Within this framework, it provides ECO LABEL certification services for paints and varnishes to manufacturers.