ECO LABEL Certificate for Hand Dishwashing Detergents
People are now much more environmentally conscious and many want to do more for the environment. However, when it comes to the labeling and packaging sector, some problems are encountered. It has not always been easy to find a more environmentally friendly option that supports the earth and is sustainable, but without compromising its quality. Nowadays, thanks to eco label programs, the range of eco materials is gradually expanding and non-recyclable synthetic materials are gradually being replaced by recyclable materials.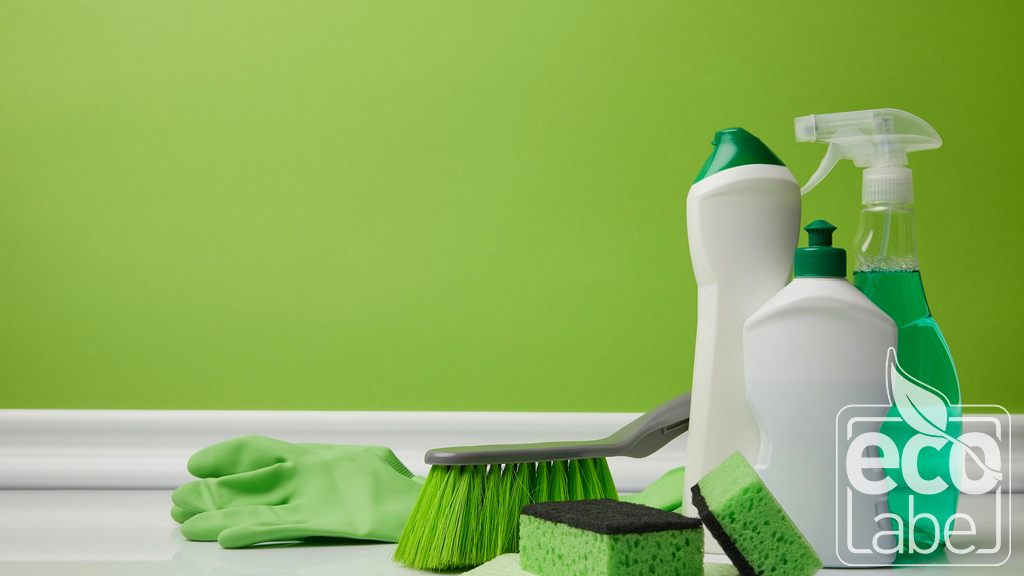 Today, consumers and professional customers are aware that protecting the environment is of paramount importance. According to research, four out of every five European consumers today want to purchase more environmentally friendly products that are properly approved by an independent and impartial organization. Eco labels are a reliable label for consumers and professional customers to easily identify products with high environmental performance available on the market.
For hand dishwashing detergents, foam stability, viscosity, pH value and oil cut are essential requirements. However, developing superior cleaning performance and unusual scents is the result of efforts to attract the consumer. However, the awareness of formulation content among consumers is increasing. More and more people think about their skin and act selectively on products. Therefore, surfactants with proven softness are a significant gain for any hand dishwashing product. Multifunctional surfactants, generally obtained from natural sources, give softness to the skin.
On the other hand, while consumers are becoming more conscious, they seek verification of the claims put forward by the manufacturers. While making purchasing decisions, consumers look not only on the product features but also on the whole company. In this regard, the manufacturer companies, ECO LABEL prefers the environmental label for its products and has proven that its claims represent the true nature of its products. Data is verified through third party accreditation and backs up its claims with ECO LABEL.
Our organization has a strong staff that closely follows the developments in the world in the field of science and technology and constantly improves itself. At the same time, it uses modern test equipment and applies test methods accepted all over the world. In this context, it provides ECO LABEL certification services for manufacturing companies for hand dishwashing detergents.