ECO LABEL Document for Electronic Displays
The mission of the spreading eco labels is generally explained as follows: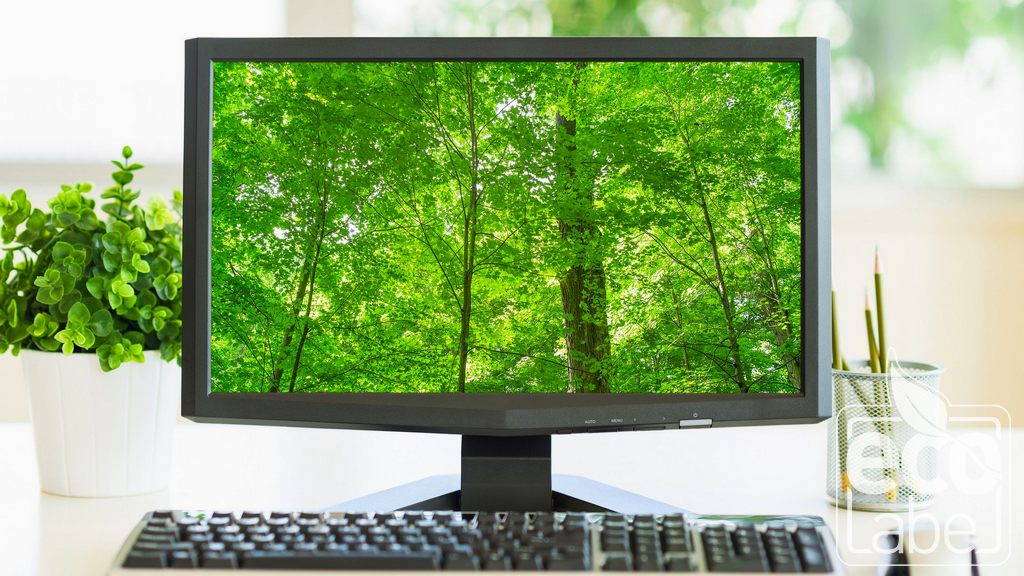 Guiding consumers and buyers on their desire to implement environmentally friendly purchases
Promoting product and service development associated with less environmental impact
Essentially, in terms of the functioning of eco labels, these programs first attract the attention of consumers.it increases the demands of eco products in the annex and afterwards. Ultimately, purchasing behaviors are shaped to meet the demands of consumers. In this way, consumers who buy products create demand and manufacturers are encouraged to develop their products to meet demands and requirements. This process is a continuous improvement process aimed at ensuring sustainable consumption and production.
In short, the role of eco label programs is monitored from both a consumer and a producer perspective. From the consumers' point of view, the main purpose of the eco label is to raise the awareness of the consumers about the positive environmental impact of the products and to provide information about the environmental properties of the products. In other words, the eco label plays a role in directing consumers' choices to products that have less negative impact on the environment. On the other hand, for manufacturers, ecolabel is a marketing tool for product differentiation with competitors' products and helps to position the image of the product.
The electronic displays product line includes televisions, monitors and digital signage displays. The term electronic screen refers to a display screen and related electronic equipment that displays visual information from wired or wireless sources as its primary function.
The ECO LABEL criteria target the best electronic displays on the market in terms of environmental performance. The criteria for electronic displays focus on key environmental impacts associated with the life cycle of these products. The criteria are specifically aimed at promoting products that are energy efficient, repairable, easy to disassemble (to facilitate the recovery of resources from recycling at the end of their useful life), with minimal recycled content.
Our organization has a strong staff that closely follows the developments in the world in the field of science and technology and constantly improves itself. At the same time, it uses modern test equipment and applies test methods accepted all over the world. Within this framework, it provides ECO LABEL certification services for electronic displays to manufacturers.