ECO LABEL Certificate for Industrial and Institutional Laundry Detergents
Since its first application, many manufacturers have realized the benefits of eco label application. Currently, there are more than twenty product groups and many certified companies within the scope of the program. These product groups range from dyes and dishwashers or washing machine detergents to tourist accommodation areas. Hundreds of products have been documented within these product groups.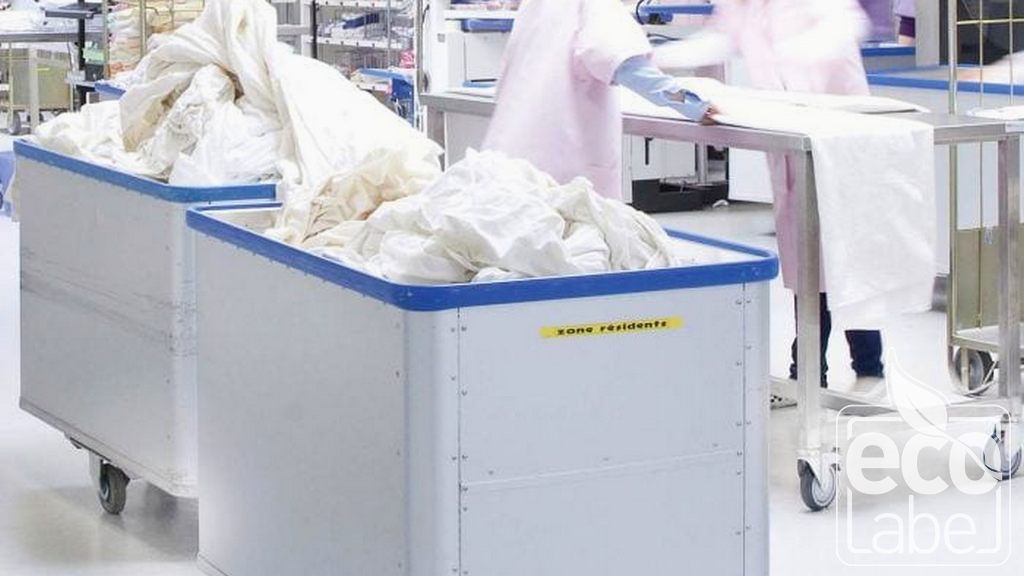 Voluntary eco-labeling programs transparently identify ecological criteria for a range of products and services in order to enable the consumer to make a more informed choice in order to support sustainable consumption patterns. While determining the criteria, taking into account the life cycle of a product, materials affecting the environment, health effects and waste factors are addressed altogether.
To raise awareness about the importance and benefits of eco-labeling for products and services, more publicity is required. Today, there are many consumers in the European Union countries who are conscious, educated and environmentally conscious about the products they buy and their health and environment.
The ECO LABEL environmental label for professional use, i.e. industrial and institutional laundry detergents, has properties that meet the following requirements:
The content of substances harmful to the environment and health should be limited.
Substances that are not easily degraded or bioaccumulative or toxic in the environment should be prohibited
Fragrances should be prohibited and the content of preservatives should be restricted
Similar effective cleaning should be provided to comparable products with the same function.
Effective washing should be ensured at low washing temperature wherever possible, without compromising the chemistry or washing time
Regular customer visits should be made to the laundry by the chemical supplier company and an optimal dosage should be checked.
By laundry detergents for professional use we mean detergents designed for washing fabrics in water and intended for use by large-scale consumers and professional users. The ECO LABEL criteria apply to both powders and liquid laundry detergents and multi-component systems.
Our organization has a strong staff that closely follows the developments in the world in the field of science and technology and constantly improves itself. At the same time, it uses modern test equipment and applies test methods accepted all over the world. In this context, it provides ECO LABEL certification services for industrial and institutional laundry detergents to manufacturers.