ECO LABEL Certificate for Industrial and Institutional Automatic Dishwasher Detergents
Industrial and institutional dishwashing detergents product group consists of dishwashing detergent products used by professional users in this sector. This product line includes a washing program for multi-component systems or automatic dosing system consisting of multiple components used to create a detergent. Dishwashing detergents produced for individual consumers are outside the scope of this product group.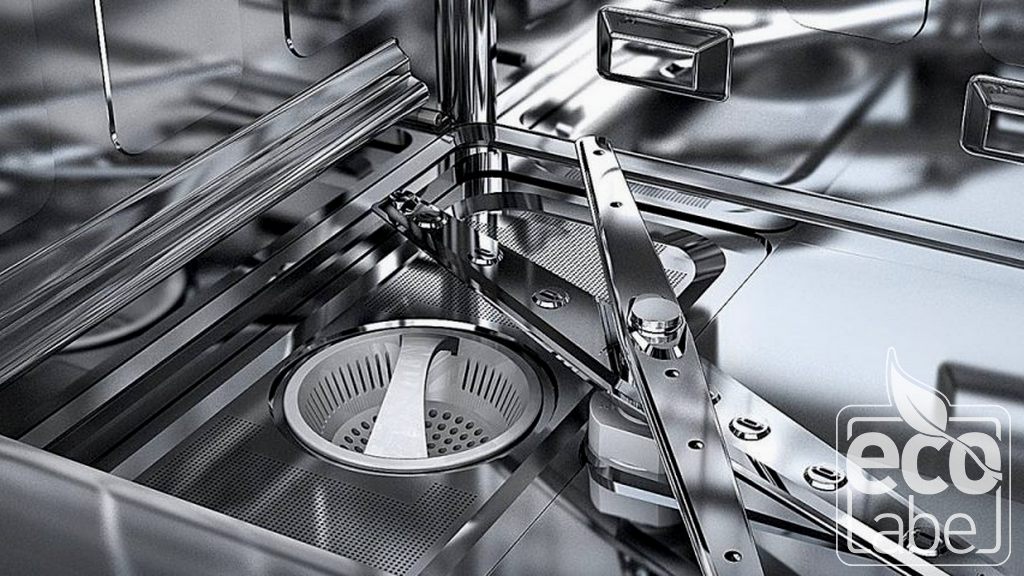 Caring for the environment and consumer health has the same high priority when formulating dishwashing detergents, and dishwasher components are ideally designed to meet these goals.
Dishwashing detergents need to both protect dishes, cutlery and glasses, and remove tough stains effectively. At the same time, these detergents should be safe to use and have environmentally friendly ingredients. Manufacturing companies have to develop high performance formulations in a sustainable way. On the other hand, it is necessary to pay attention to the quality of the packaging in order to maintain its sales by offering convenience and performance to the consumer.
The effects of chemical compounds on the skin are less of a concern in automatic dishwashers. However, its effects on the environment can still cause serious problems. To achieve a high level of foam control and excellent brightening results, but to keep the environmental impact to a minimum, the ECO LABEL environmental label offers special criteria. Such products contribute to improved machine efficiency resulting in lower energy use.
Controlling foam is an important criterion in most cleaning applications. It, Depending on the machine, it is provided in the form of increasing the foam or limiting the foam formation. ECO LABEL label additives help customize the foam properties of final formulations.
Surfactants are essential ingredients in both consumer and industrial dishwasher detergents. Innovative technologies are being developed to meet market needs in surfactant chemistry.
ECO LABEL criteria focus on high performance technologies that minimize environmental impact.
Our organization has a strong staff that closely follows the developments in the world in the field of science and technology and constantly improves itself. At the same time, it uses modern test equipment and applies test methods accepted all over the world. In this context, it provides ECO LABEL certification services for industrial and institutional automatic dishwasher detergents to manufacturers.