ECO LABEL Certificate for Clothing and Textile Products
Eco-labeling is a guarantee that a product is truly ecological and that its production processes are checked regularly. This is the responsibility of a fully reliable and competent certification and labeling body. In this way, the products have high standards in terms of ecology, safety and equality. Generally, all ecological products have the same value. Being ecological means that it is good for the environment. Giving importance to eco-labeling while giving up to environmentally friendly products actually adds an added value and a real guarantee to the product.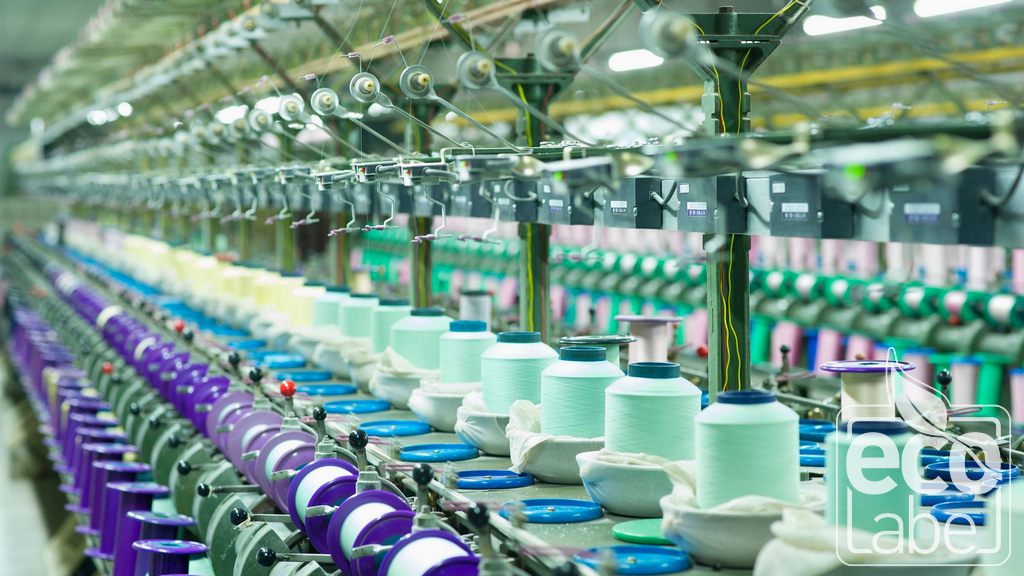 Eco-labeling makes it possible to know whether ecological products are truly ecological. By relying on eco labels, we make sure that the products purchased will not harm the earth and human health. If a product is harmful to nature, this product is also harmful to human health. In this regard, it does not contain eco products, petrochemicals, genetically modified organisms and other potentially hazardous components.
Textile products and leather clothing constitute a product group in eco-labeling programs. This product line includes a wide range of products such as children's and adult wear, underwear, jeans, workwear, underwear textiles, sheets, towels, quilts, pillows and upholstery fabrics.
Today, there are many published textile standard and eco label programs. However, not all labels guarantee environmentally friendly standards for the entire production chain. Many consumers find it difficult to make the right decision in the face of such eco labels. However, for practical use in daily life, an eco label must be well known and reliable. In this regard, the main purpose of the ECO LABEL labeling program is to provide reliable guidance for sustainable textile products.
The benefits of the ECO LABEL label to the environment are its focus on environmentally friendly production, testing of products for pollutants, and emphasis on social criteria in the use of raw materials and final production.
Our organization has a strong staff that closely follows the developments in the world in the field of science and technology and constantly improves itself. At the same time, it uses modern test equipment and applies test methods accepted all over the world. In this context, it provides ECO LABEL certification services for clothing and textile products to manufacturers.