ECO LABEL Certificate for Graphic Paper, Tissue Paper and Tissue Products
Thanks to the eco label as an important information method, consumers prefer healthy and quality products and services and demand that manufacturers focus more on environmental problems.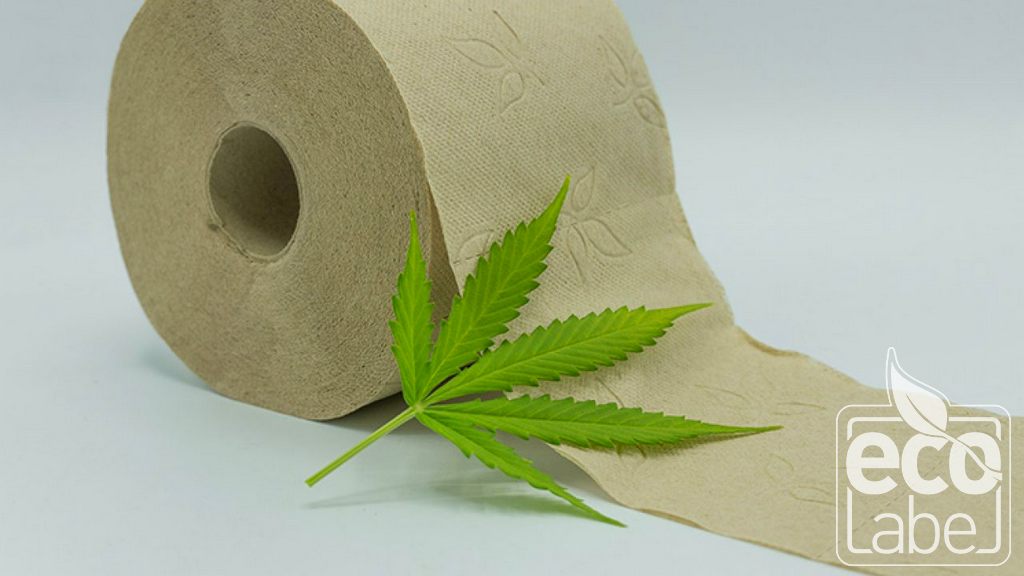 Information plays a crucial role in the concept of eco labeling as it helps consumers interpret the true purpose of the eco-labeled product. However, there is a lack of transparency in the market due to the lack of information among consumers. The concept of eco label should be announced to more and more consumers.
On the other hand, for ecologically concerned consumers, eco labels greatly assist in identifying food and other consumer products. Consumers need more information on eco labels and the production process.
There are three main forms of echo labeling communication today: visual communication, verbal communication, and both visual and verbal communication. Visual eco labels are just a logo without any message. Verbal eco labels, on the other hand, inform consumers more with a number of messages. Naturally, both visual and verbal communication becomes much stronger.
Information plays an important role in validating eco labels and building trust that helps the consumer take decisive steps during purchasing. Studies reveal that a consumer's knowledge of general environmental and eco-label issues plays an important role in influencing their attitude towards purchasing eco-labeled products and services.
The graphic paper product line consists of sheets or spools made of paper pulp, plain or colored, unconverted, unprinted blank paper or cardboard for use in writing, printing or converting purposes. On the other hand, the following products are does not fall under: packaging, thermally sensitive paper, photographic or carbonless paper, scented paper and tissue paper and papers falling under the paper products group.
Our organization has a strong staff that closely follows the developments in the world in the field of science and technology and constantly improves itself. At the same time, it uses modern test equipment and applies test methods accepted all over the world. Within this framework, it provides ECO LABEL certification services to manufacturers for graphic paper, tissue paper and tissue products.