ECO LABEL Certificate for Furniture
In general, the common goal of eco labeling programs is to include as many product categories as possible and to include all environmental impacts of a product throughout its life cycle into the criteria of the eco label after a comprehensive and complete evaluation. All eco labeling programs are based on regulatory principles and application methods. Eco-labels are given to products that meet certain environmental criteria and show better environmental performance compared to other products in the same category.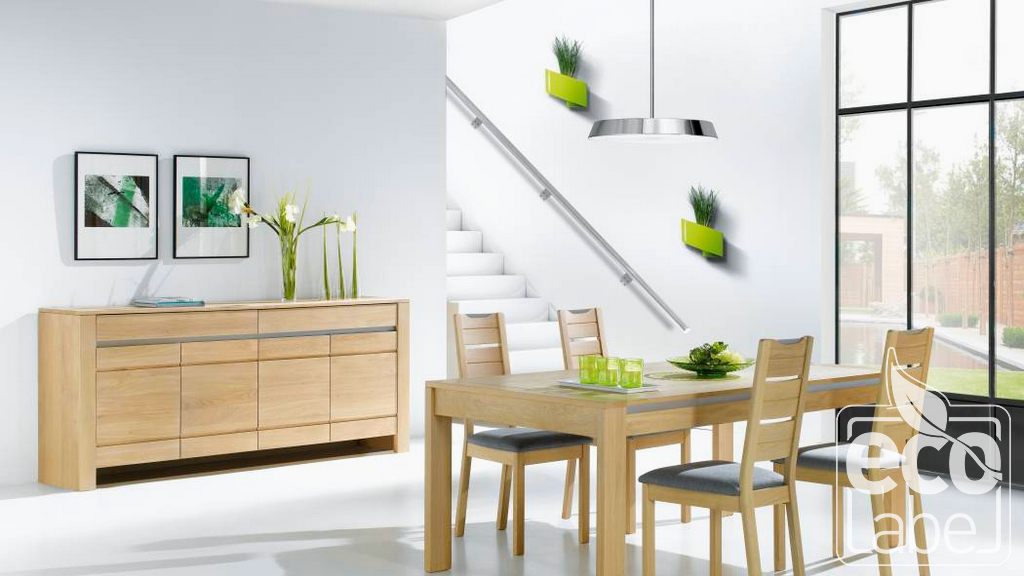 In order for eco-labeling programs to work effectively and achieve the defined goals, both consumers and manufacturers must be assured of the reliability, scientific rigor and selectivity of the eco-label. This assurance is provided by accredited organizations within the scope of ISO 14024 standard. ECO LABEL labeling program is a labeling program with these features. When determining the ECO LABEL criteria, the product life cycle assessment method is applied and environmental impacts are evaluated comprehensively based on widely shared criteria.
The ISO 14024 methodology has become extremely common, and practically all Type I eco-labeling programs now consider environmental impacts associated with the entire life cycle of the product.
In recent years, eco labels have been globalizing and reaching high environmental sustainability standards. According to the researches, companies that comply with the eco labeling program provide a rapid improvement in their environmental performance.
The furniture product group consists of independent or built-in units for indoor or outdoor use, which provide storage, placement or hanging of items and surfaces where users can rest, sit, eat, and work. The scope extends to home furnishings and bespoke furniture products for use in indoor or outdoor settings. Bed frames, legs, bed bases and headboards are also included in the furniture product group. However, building products such as railings, fences, stairs, clocks, playground equipment, freestanding or wall-hung mirrors, road posts, steps, doors and windows are not covered.
Our organization has a strong staff that closely follows the developments in the world in the field of science and technology and constantly improves itself. At the same time, it uses modern test equipment and applies test methods accepted all over the world. In this context, the manufacturer companies offers ECO LABEL certification services for furniture.