ECO LABEL Certificate for Lubricants
Research shows that participation of businesses in eco-label programs not only helps to deliver better products to consumers to protect people's health and improve the environment, but also helps manufacturers to take advantage of competitive advantage and strengthen brand image. Eco-labeling practices are widely accepted among various marketing practices today. Eco-labeling includes activities starting from the procurement of the product to the delivery of the product to the end user in a more environmentally friendly way. On the other hand, eco-labeling is one of the important tools for marketing as it helps to distinguish between eco-labeled and non-eco-labeled products.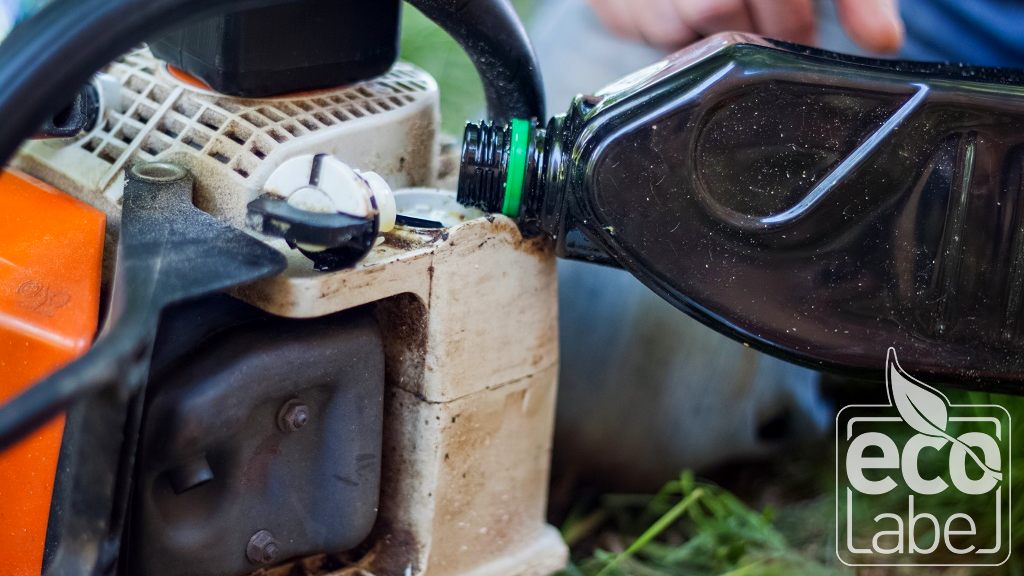 The purpose of the eco label is to provide information about the life cycle of the product, including its origin, process, consumption and waste. According to the ECO LABEL certification and labeling program, the eco label helps identify environmentally preferred products or services based on life cycle concern. Today, most of the consumers prefer to buy eco-labeled products instead of unlabeled products. Because eco labels are an indicator of the environmental quality of the product. In international trade, it is seen that some countries, especially the European Union countries, prefer certain eco-labeled products for import and many countries face eco-labeling trade barriers.
The lubricants product line includes any lubricant that falls into one of the following product groups:
Total lubricants including chainsaw oils, wire rope lubricants, concrete release agents, total loss greases and other total loss lubricants
Partial lubricants containing gear oils designed for use in open gears, tail pipe oils, two-stroke oils, temporary corrosion protection and partial loss greases
Our organization has a strong staff that closely follows the developments in the world in the field of science and technology and constantly improves itself. At the same time, it uses modern test equipment and applies test methods accepted all over the world. Within this framework, it provides ECO LABEL certification services for lubricants to manufacturers.