ECO LABEL Certificate for Building Materials
In recent years, many eco-label programs have been instrumental in an attempt to help consumers identify products that are less harmful to the environment. These labels are developed by authorized institutions in order to ensure sustainable development. However, consumers still do not have the desired level of understanding of the effectiveness of eco-labels in their consumption activities. More effort is needed in the process of encouraging consumers to buy eco products. In this respect, the following four factors are effective in consumers 'inclination to eco-labeled products: consumers' awareness of eco-label, knowledge of eco-label and ecological products, environmental motivation and the presence of ecological product and eco-label information.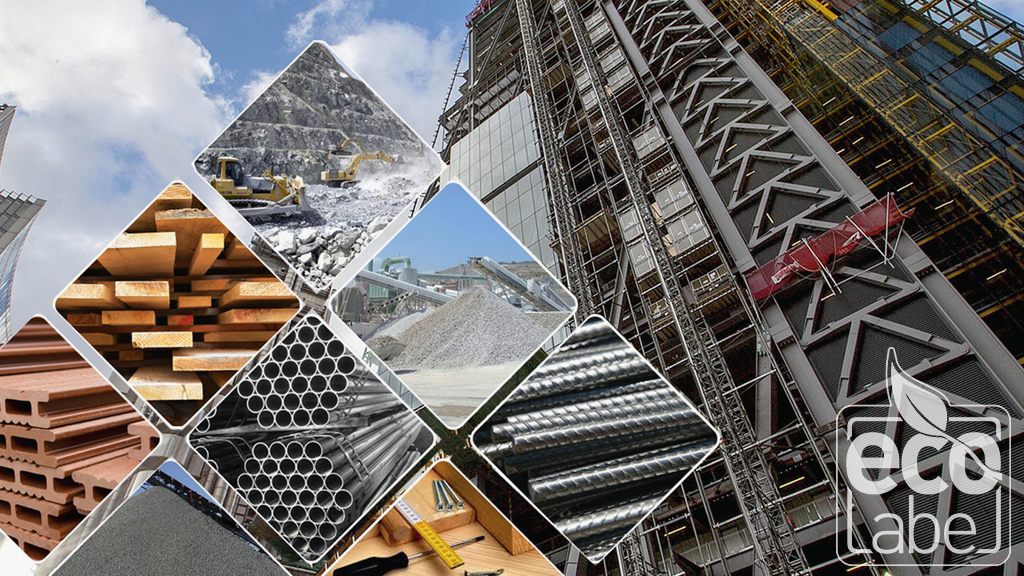 Studies show that consumers have limited information about the type of eco-labels. Consumers know little about environmental labeling programs and the differences between them.
In practice, the concept of eco label generally refers to the Type I label type. Type I is defined in detail in the ISO 19024 standard developed by the International Standards Organization (ISO). Accordingly, these types of labels are voluntary, based on life cycle assessment, proving the general environmental preferability of a product in a certain product group, and requiring third-party independent certification.
It covers a wide range of products such as building building materials, facade panels, acoustic panels, chipboards, fiber boards, plasterboards, plywood and wood panels. The ECO LABEL environmental label meets stringent environmental requirements. In this context, it focuses on limited energy consumption and the use of high rates of recycled or renewable materials throughout the production process. No or extremely low formaldehyde and organic solvent emissions.
Wood obtained from sustainable forests is used in the production of eco-labeled wooden structure and facade panels. For ecologically labeled plasterboards, the criteria for being fully recycled or industrial gypsum is determined. Environmentally labeled building panels for indoor use must comply with the chemical requirements that guarantee a healthy indoor climate.
Our organization has a strong staff that closely follows the developments in the world in the field of science and technology and constantly improves itself. At the same time, it uses modern test equipment and applies test methods accepted all over the world. In this context, it provides ECO LABEL certification services for manufacturing companies for building materials.