ECO LABEL Certificate for Growing Media, Soil Improvers and Mulch
Consumption habits are associated with different environmental effects, especially in developed countries. Therefore, consumers' product choices represent important environmental decisions. People are increasingly concerned about the effects of daily activities on the natural environment. As a result of this, environmental policies are directed towards the demands regarding the pollution control related to the earth and more sustainable consumption patterns.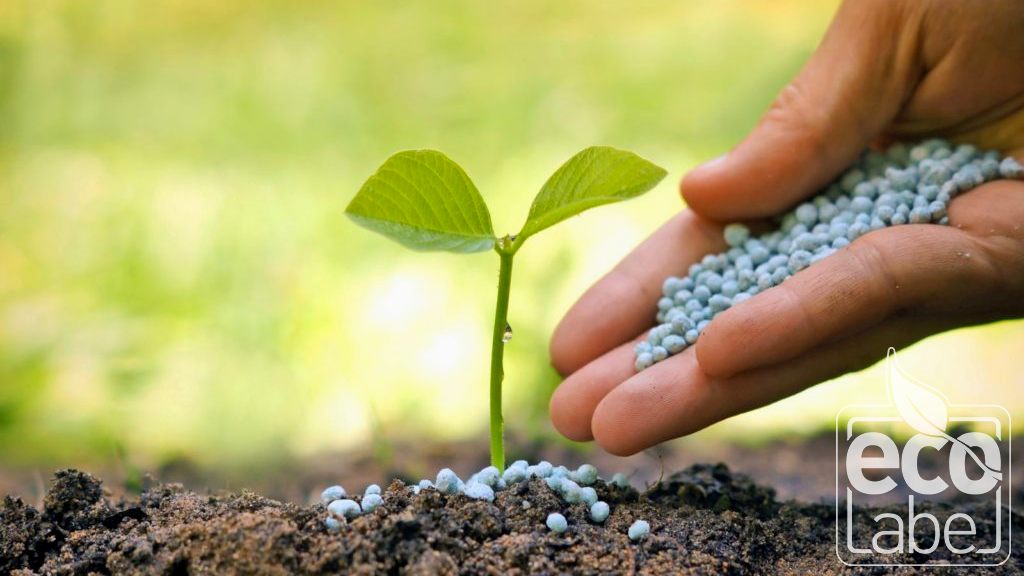 At this point, eco labels try to inform consumers about the environmental impacts of the products and invite consumers to reduce the environmental damage caused by their purchasing preferences. Eco labeling programs are therefore gaining increasing attention and have become an effective, high-profile tool for achieving environmental goals. Changes in consumer behavior are important, as they affect the way products are produced, and eco-labeling is a response to this.
Eco-labeled products are environmentally preferred products compared to other products in the same category. Eco-labeling provides consumers with information about the environmental impact of their consumption and creates a change towards more environmentally friendly consumption patterns. In this way, producer companies are also encouraged to invest in more sustainable agricultural practices.
Essentially, eco labels are only effective if they have an impact on consumer decision making. For this reason, it is necessary to know the factors that motivate the consumers.
The growing medium consists of soil improvers and mulch product line, growing medium, organic soil improvers and organic mulch. Mulch is a type of soil conditioning agent that is placed around topsoil plants and used as a protective cover. The special functions of this substance are to prevent moisture loss, control weed growth and reduce soil erosion. Organic mulch is mulch obtained from biomass and containing carbonaceous materials.
ECO LABEL ethicsSucculent growing media, soil improvers and mulch products guarantee the conditions for growing greener crops, the recycling of materials and the use of renewable and recycled materials in production.
Our organization has a strong staff that closely follows the developments in the world in the field of science and technology and constantly improves itself. At the same time, it uses modern test equipment and applies test methods accepted all over the world. Within this framework, it provides ECO LABEL certification services to producer companies for growing media, soil improvers and mulch.