Is There A Central Database Where Certain ECO LABEL Products Are Searched?
ECO LABEL is an environmental label that acts as a uniform label for environmentally friendly products and services in the market and stands for a cross-border environmental approval. Numerous products and services today have the ECO LABEL environmental label and, like other eco labels, are characterized by environmental friendliness, durability and high quality. Today, more and more manufacturers rely on the ECO LABEL label to emphasize that their products are environmentally friendly, and the number of products and services bearing this logo is constantly increasing. Today, around a quarter of consumers in the European Union countries alone look for the ECO LABEL logo when shopping.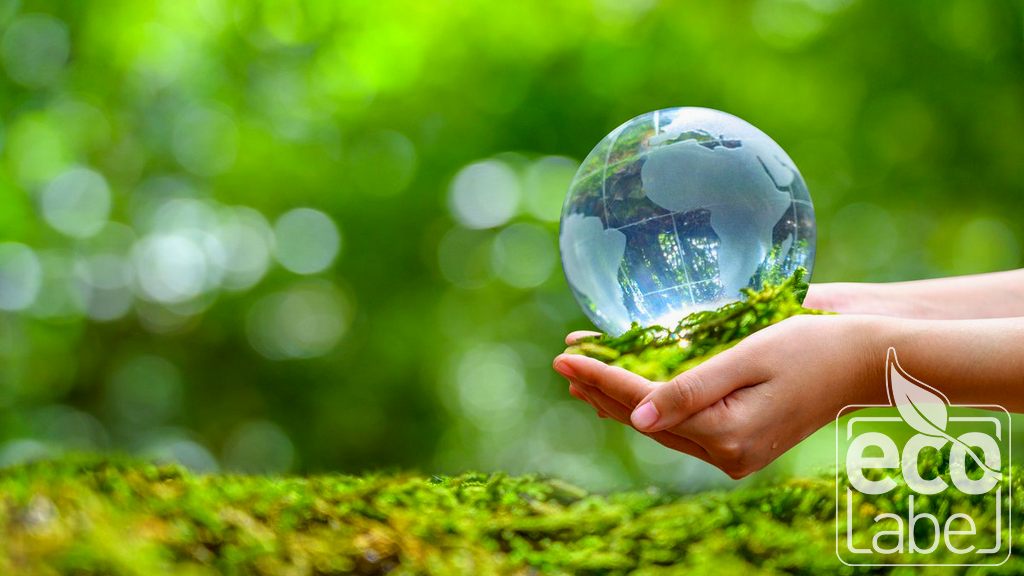 In short, the ECO LABEL label is a globally recognized environmental label and is given to products and services that meet high environmental standards throughout their life cycle. ECO LABEL, also known as the environmental excellence label, encourages manufacturing companies to produce less waste and carbon dioxide in the production process, from raw material extraction to production, from distribution to use and finally to waste of the product, and supports the circular economy. The ECO LABEL criteria also force manufacturers to develop durable and easy-to-repair and recyclable products.
The ECO LABEL criteria are an important guide for companies wishing to reduce the environmental impact of products and services and to ensure the efficiency of their environmental actions through third-party audits.
Our organization maintains a very large database for ECO LABEL products and provides access to this database for companies that want to benefit from these services.
Our organization has a strong staff that closely follows the developments in the world in the field of science and technology and constantly improves itself. At the same time, it uses modern test equipment and applies test methods accepted all over the world. Within this framework, it provides ECO LABEL certification services to manufacturers.